Celeb News
Relebogile Mabotja's Pens Heartfelt Sweet Birthday Shoutout To Her Sister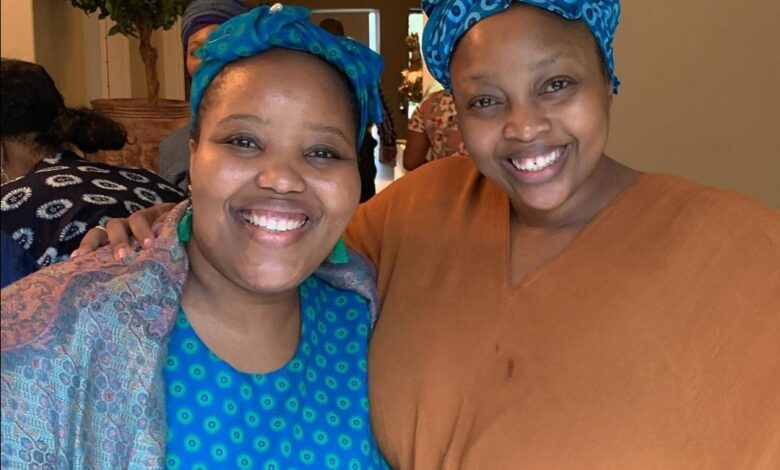 Relebogile Mabotja's Pens Heartfelt Sweet Birthday Shoutout To Her Sister! We love when celebs share parts of their private lives with fans. Be it a birthday celebration for a family member or a gushy post about their partners.
TV and radio host Relebogile Mabotja recently took to social media to put some spotlight on her younger sister who turned 32. Relebogile shared a heartfelt appreciation post wishing her sister well along with some photos of them together.
My ride or die, best friend and baby sister turns 32 today. I am so proud of the woman you have become but mostly I am so grateful and happy and just blessed to have you in my life as a sounding board, a support, a cheer leader, a buddy and laughing partner. I love you to the moon and back. I can't remember what life was like before you came into it and I hope I never have to find out what life would be like without you in it,"Relebogile shared.
"Cheers to you on your special day. May you see yourself as those who love you do. And May all your dreams and wishes come true. Happy Birthday Oreratile… I love you," she added.