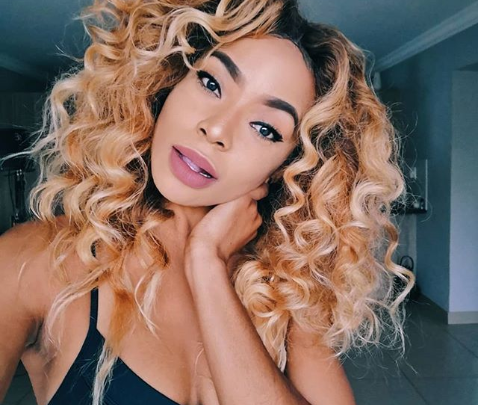 Rapper Rouge Lists The Qualities She's Looking For In A Man! The Award winning rapper is single and ready to mingle but now just with anyone.
Rouge recently shared with her fans on twitter what exactly she is looking for and it's a long list, chilee. The rapper says she doesn't want anyone in the entertainment industry but supports her in her industry, someone who does not have a female best friend, someone who believes in marriage, taller than her, has a job with a good body.
Dream guy

God fearing
Good looking
Super intelligent
funny
Taller than me
Good body
Has a Job
Good hairline
Gamer
Supports me In This industry
NOT in the industry.
Comes to all my shows
Believes in marriage
Does NOT have a female besty
Older than me

Too specific right??

— Rouge (@Rouge_Rapper) April 17, 2019
"Too specific right??," Rouge asked in the tweet. Rouge also shared a freestlye about how a breakup happens. Clearly Rouge got romance on her mind, it will be interesting to see her current relationship status will shape her music.
Breakups go something like this. pic.twitter.com/ShI7qtlAfy

— Rouge (@Rouge_Rapper) April 17, 2019