Rapper Nasty C Survives Bad Car Accident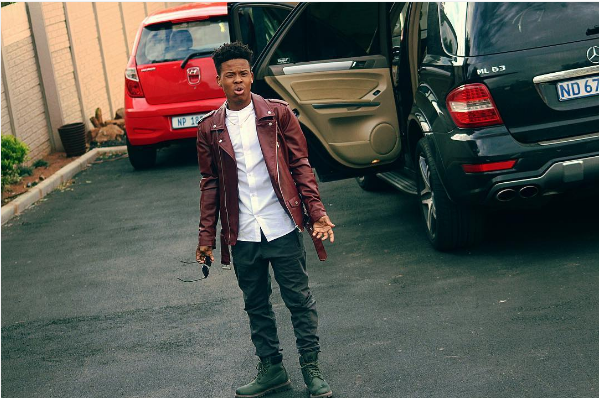 Rapper Nasty C survives bad car accident. The accident happened whilst Nasty C was on his way to a gig in Johannesburg when the accident happened. The rapper took to social media revealing details of the horrific accident.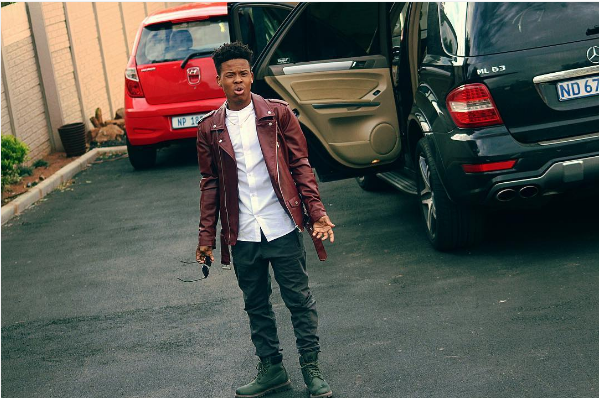 According to Nasty C, the other vehicle's driver was drunk, he drove straight onto Nasty C's door side and knocked their car off the road. The rapper and his crew managed to get out unscratched.
We made it out without a scratch. Thank you God," he captioned a photo of their car after the accident on Instagram.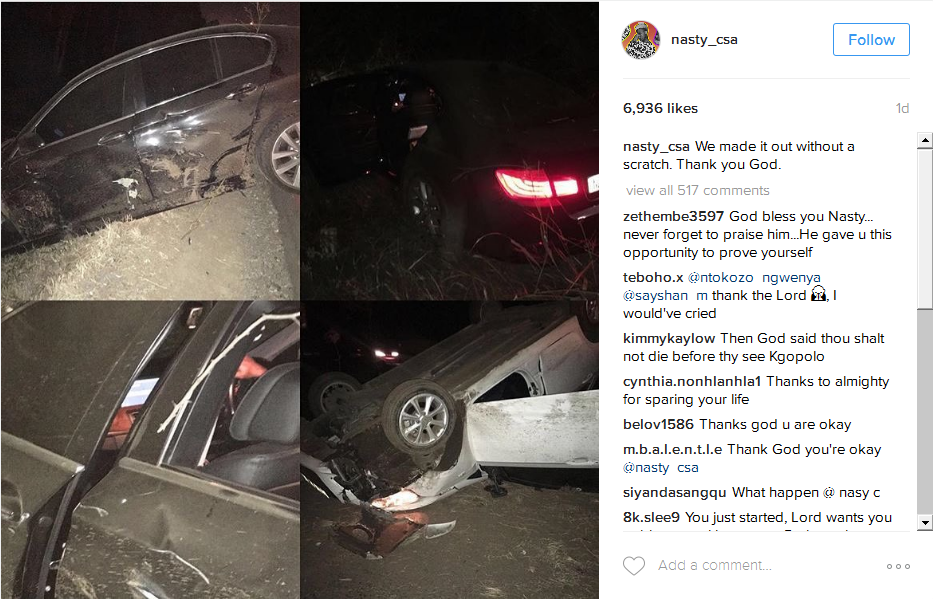 "What we had to go through last night. Thank God I'm okay. Thank you all for the well wishes."
What we had to go through last night. Thank God I'm okay. Thank you all for the well wishes 🙏🏾pic.twitter.com/ASNN1Vj6Fm

— Bad Hair (@Nasty_CSA) July 9, 2016
The drunk driver drove straight onto my door side and knocked our car off the road pic.twitter.com/wBCe4IIieu

— Bad Hair (@Nasty_CSA) July 9, 2016