Celeb News
Local
Rami Chuene Exits #TheQueenMzansi And She's Taking Legal Action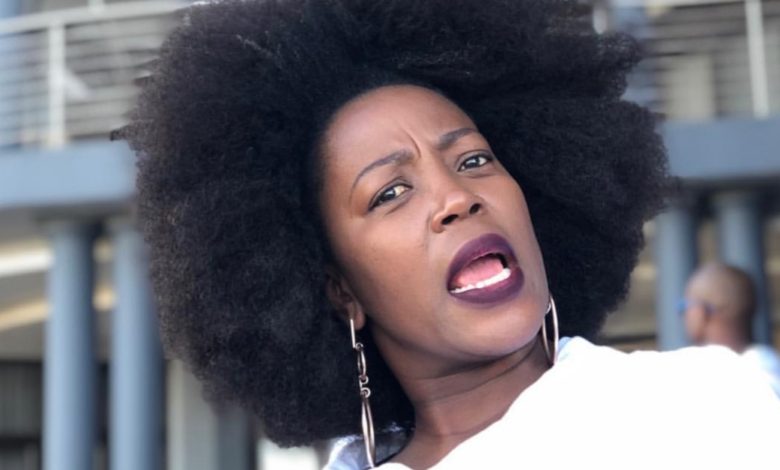 Rami Chuene Exits #TheQueenMzansi And She's Taking Legal Action! It seems like not so long ago when Rami Chuene landed a role on the hit telenovela 'The Queen Mzansi' after an agreement with the Fergusons that she'd join the show if she gets 10k likes on her request tweet.
But it seems things have turned to a sour note and Rami is leaving the show. Whilst she confirmed her exit, she didn't reveal the reason only saying her legal team advised her to not dive into details.
"Yes, TGOM's stint on #TheQueenMzansi has come to an end. Unfortunately, I won't be getting into details as advised by my legal team. I still have to finish shooting and I'm hoping to execute as excellently, exceptionally and professionally as I always have. #TGOMNATION forever," the actress announced on twitter.
According to speculations, the exit comes after Rami supported Vatiswa Ndara a few months ago and got on the Fergusons' bad list. If the speculations are true then your faves are premium petty?!