Priddy Ugly Reveals How Much He Was Told To Pay To Get Playlisted On Radio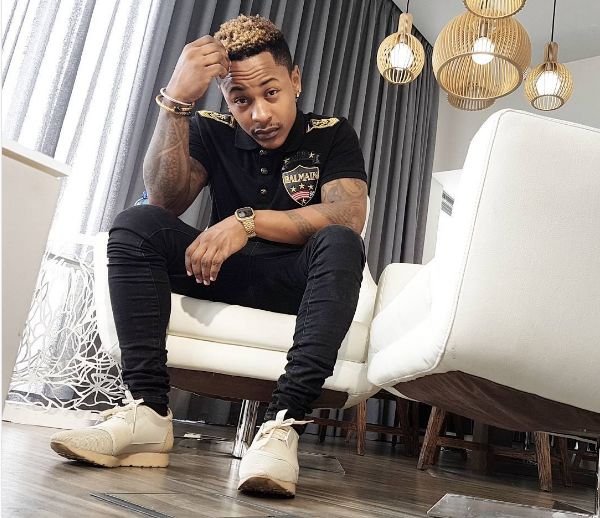 It's a doggy-dog world out there for independent artists. Rapper Priddy Ugly recently signed with controversial record label Ambitiouz Entertainment but before that, it was rough for the upcoming rapper. Priddy Ugly reveals how much he was told to pay to get playlisted on radio.
Priddy Ugly recently shared how one of the biggest radio compilers in the country asked him to cough out a lot of money in order to get airplay.
"He was like, "listen, we can make this song the biggest song in the country. In six months you can start winning awards, your ratings can go up. So, you can pay a deposit now of like R16,000 for 2 months airplay and come later on. So I want R25,000, but you can pay R16,000 now and then pay for my flight or something,'" Priddy Ugly recalled.
The rapper also revealed in a different interview that he signed because he didn't want to deal with the business side of music as it was starting to affect the music.