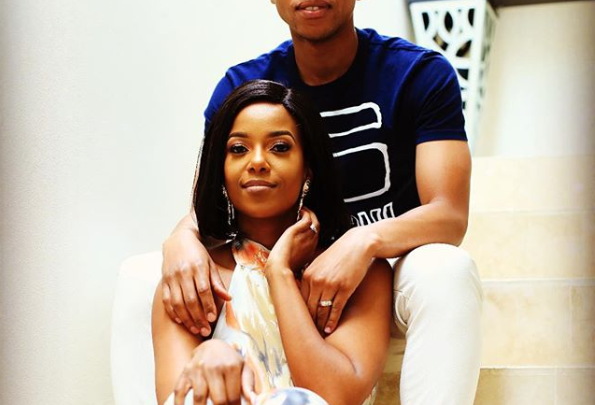 Police Officials Reportedly Looking For Nonhle Jali! The domestic violence case in the Jali household just got another twist.

Andile spent Monday night behind bars for assaluting his wife Nonhle and it seems he doesn't want to go down alone.
According to several reports, Andile has issued a charge of counter-assault against his wife because he claims Nonhle attacked him during their dispute. And because of that the officials are in search for Nonhle, she will reportedly get arrested when they find her.
Before the whole assaul