Celeb News
Pics! Zodwa Wabantu Announces Her Cool New Upcoming Business Venture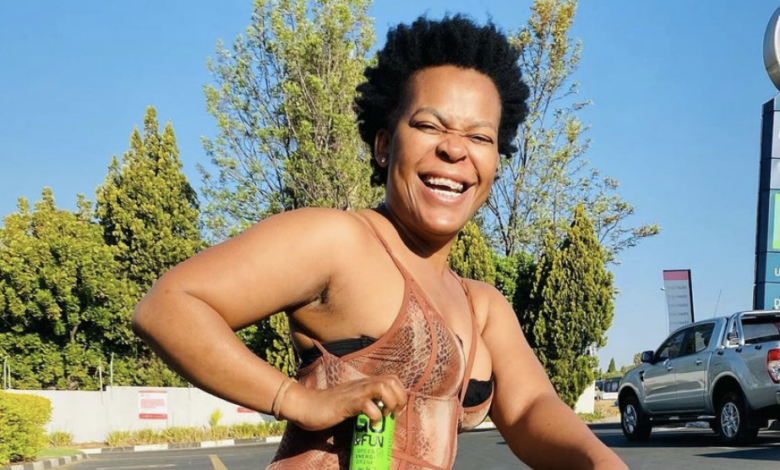 Pics! Zodwa Wabantu Announces Her Cool New Upcoming Business Venture. Businesswoman and entertainer Zodwa Wabantu is making a killing in the world of business following her multi business ventures. The dancer has dabbled in industries such as cosmetics, poultry and now she is on to the next venture.
Taking to Instagram, Zodwa revealed the exciting news of her upcoming hair studio which will be officially opening in November. The controversial star revealed that the salon called Zodwa Wabantu Hair Studio will be situated in Richards Bay,  KwaZulu-Natal.
"We are Ready November RichardsBay🚨🚨🚨 Zodwa Wabantu Hair Salon" she wrote.
Friends and followers congratulated Zodwa on her business journey, sharing how inspiring her hard work is. The business woman has shared her tip and tricks of the dating game which is to always have your future in mind.
A few weeks ago Zodwa trended on twitter following a viral video of her sharing how she received a "p*ssy car" from a man she was seeing in Durban. Wabantu shared some pearls of wisdom to her fellow hustlers claiming that one should ask money from their partner for sensible thing such as drivers licenses instead of the champagne life.
We are not sure if this business venture was not a product of her hustle but, we cant take away that she is a certifies business woman. Another winning career move that the entertainer recently made is her ambassador gig for a popular car brand.
Taking to Instagram a few day ago, Zodwa announced that she is now the newest brand ambassador for Mazda Menyln. The gig adds up to a total amount of R8.9 million which included a Mazda CX-30 vehicle, monthly allowances of R20 500, monthly fuel allowances & Free car service as well as sponsored events fees.
"Hold your handbrakes !!! With great excitement I'd love to announce that I'm the newest Mazda menyln Ambassador . Yes your very own Zodwa Wabantu will be cruising these streets in her new Mazda CX-30. Watch out for me at events and be the first to experience the Mazda CX-30 with Zodwa Wabantu" she wrote.
Congratulations Zodwa!!!