Celeb News
Local
Pics! Uzalo's Wiseman Mncube (Sibonelo) Buys Himself A New Car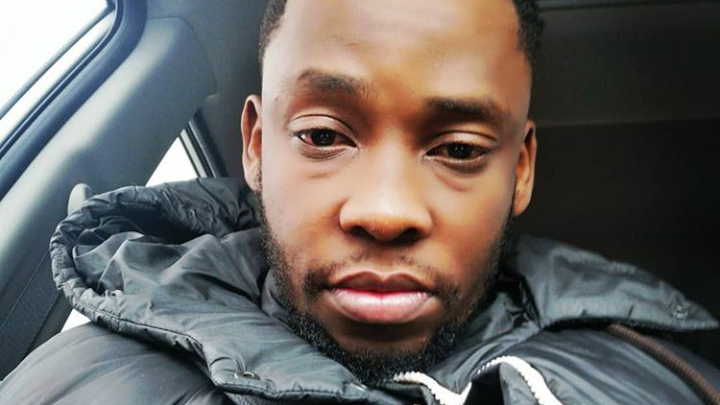 Pics! Uzalo's Wiseman Mncube (Sibonelo) Buys Himself A New Car! It was a great weekend for Wiseman Mncube who won his first Award at the 2019 Simon Sabela Awards in the best actor category for his role on Uzalo.
Wiseman Mncube celebrated his big win with a new car purchase. He bought himself a brand new car. The actor took to Instagram to share his eventful weekend writing, "This past week it's been nothing but blessings up on blessings. When the time is right everything just falls into place. Never give up cause I almost did but I think I needed that so I can enjoy what happening now when I look back where I was on this date and day last year."
Congrats to the star on all the success. Check out his new ride and Award below.