Celeb News
Pics! Tshepi Vundla Reveals The Gender Of Her Baby With Her Latest Maternity Shoot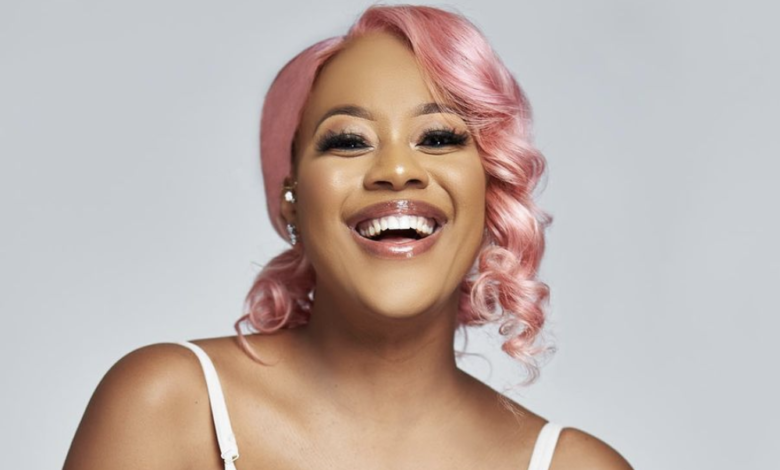 Pics! Tshepi Vundla Reveals The Gender Of Her Baby With Her Latest Maternity Shoot. There must be something in the air because all the celebs are all of a sudden having babies but we are not complaining at all. Our favourite celebs have recently been blessed with little bundle of joys and we are enjoying the maternity shoot and baby shower content that we are being served with.
Following the swarm of pregnancy and engagement news on social media that we have received, another celeb has dropped a baby bomb and her followers are beyond ecstatic for her. Tshepi Vundla is soon about going to welcome her second bundle of joy following her first son Siba with JR who is now 4 years old. Of course like any other mother on this planet, Tshepi had to celebrate her baby with an amazing maternity shoot and the photos came out beautiful.
Tshepi's undeniable glow was captured in a few different settings where she wore different outfits showing off her baby bump. The latest shoot saw Tshepi wearing a white gorgeous flowing maternity dress with a matching backdrop. She also had pink hair to represent the gender of the upcoming baby and she is very excited. Vundla shared how delighted she and the family are after finding out that they will be having a little girl.
"We're tickled PINK & happy to say, a little Princess is on her way" she wrote.
Friends and followers swarmed the post with congratulatory messages to Tshepi and her family, wishing them all the best as they embark on a new chapter a family.
Tshepi previously shared another maternity shoot where she looked gorgeous wearing a sheer long black dress to show off her baby bump. The Bogopa boys also made an appearance in the shoot and looked dashing next to Tshepi. JR donned a sleek grey suit and his mini me Siba wore a navy matching suit. It goes without saying that the whole family definitely understood the assignment.
Checkout the pics below!!