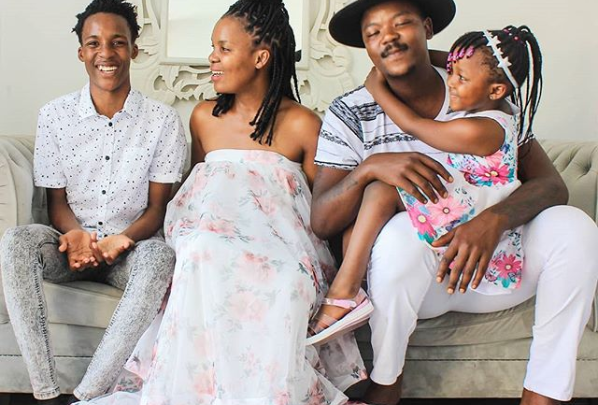 Pics! The Mahlangu's Finally Share Photos Of Their New Bundle Of Joy! It's been a couple of months since Mome gave birth to a baby girl but we still had not seen her face.
The fashion designer turned reality star recently took to Instagram sharing the most adorable photos of their newest bundle of joy whilst wishing her husband a happy birthday.
TeAmo Tshepahalo Oluhleuthando Mahlangu is a perfect blend of her parents and just as adorable as her older sister. Check out the sweet family photos below.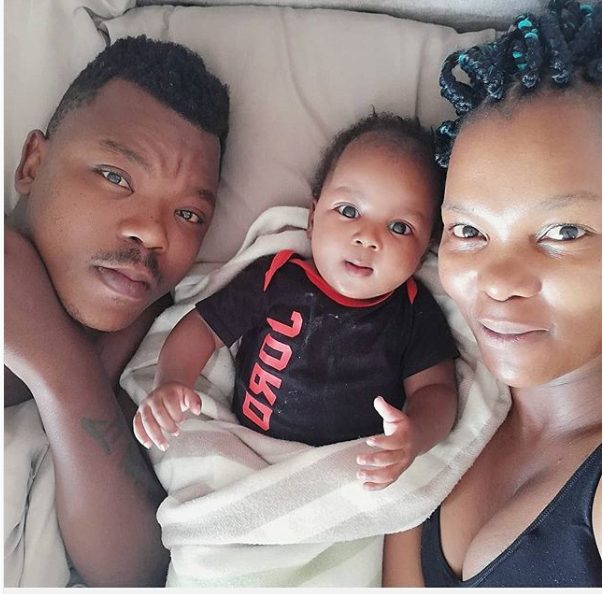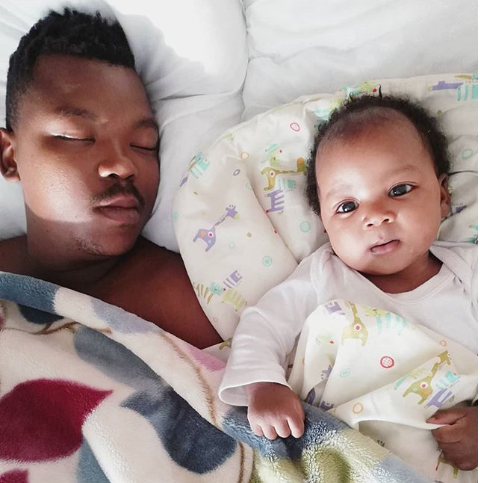 We were attempting to sing happy birthday to Dada then this happened… Crazy that she is learning so quick, @khumopanda said to me, before I went into labor 'mommy you know u are going to have two khumo's? "when we came back home with @teamo_mahlangu she said this baby looks like Me I told mama ????✊✊✊????? happy birthday daddy @tolassmo… #mahlanguville
A post shared by Mome Mahlangu (@mrs_momemahlangu) on Feb 4, 2019 at 12:05am PST