Celeb News
Local
Pics! The Fergusons Take On Hollywood As Twitter Zooms In On Their Production Company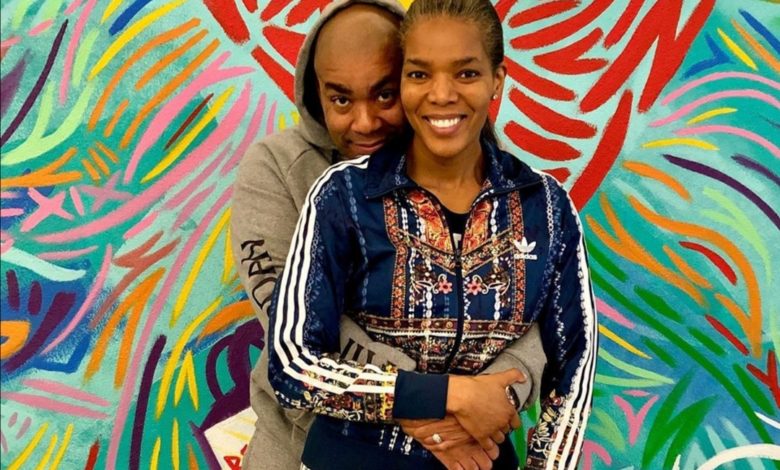 Pics! The Fergusons Take On Hollywood As Twitter Zooms In On Their Production Company! The Fergusons are serving family goals in America on their annual family trip to LA but it seems there is a mess here back at home for them to clean up.
Black twitter seem to be disappointed in everyone's favorite power couple after actress Vatiswa Ndara accused them of exploitation. The actress who was on their other show iGazi even went as far as announcing she would not be returning for the series' third season.
It seems black twitter has some questions for the power couple. Check out some of the thoughts from black twitter and photos from the Fergusons' Hollywood trip below.