Celeb News
Local
Pics! Sonia Mbele Shares Sweet Photos With Her 17 Year Old Son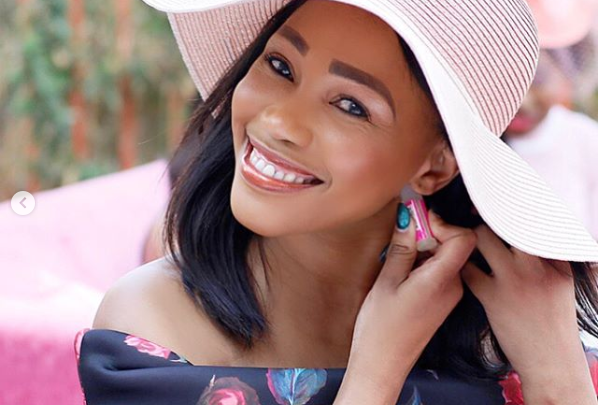 Pics! Sonia Mbele Shares Sweet Photos With Her 17 Year Old Son! The actress turned TV entreprenuer is the real definition of black don't crack.

The actress who is well in her forties is a proud mama of two sons Donelle and Khomo. Her eldest son is now 17 and doing well in school. Sonia recently shared some sweet photos with her son.
"So proud of this beautiful boy of mine…raised by a single mom from the get-go!!! Today I stand proud as a mom watching him receive his #studentleadershiphonor," Sonia gushed on Instagram.