Lists
Pics! See Inside Real Housewives Of Durban's Nonku Williams' Luxurious Home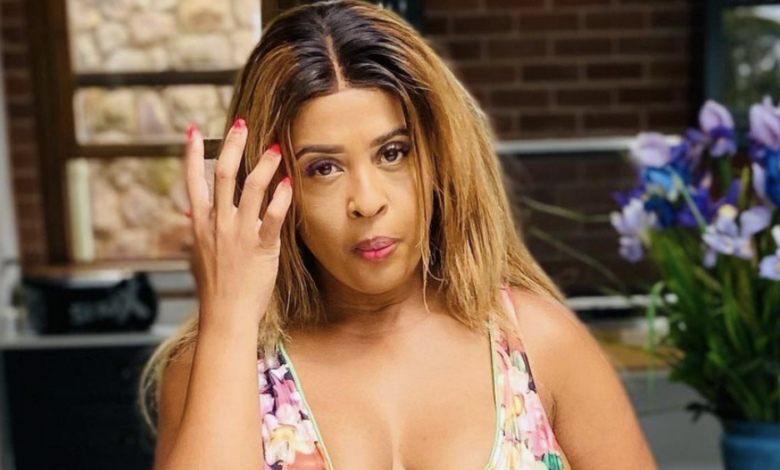 Pics! See Inside Real Housewives Of Durban's Nonku Williams' Luxurious Home. The Real Housewives Of Durban has started off with a huge bang and the fans already have their favourites from the group of fabulous ladies.
Nonku Williams has identified herself as the villain in the crew, already having created a divide amongst the fans. Williams is a thriving businesswoman who recently opened a winery named 'Ashes To Beauty Winery' and also dabbles in construction.
Nonku is a mother of three to which one of them is fathered by Sfiso Ncwane. This was brought to light in the first episode of the reality series and apparently this was a first for Sfiso's widow Ayanda Ncwane and fans are dying to see the confrontation play out .
Here is a tour of Nonku's fabulous home and we must say that she has some great taste when it comes to home decor. The atmosphere gives a high class yet homely feel with rich mom accents decked all though out the fabulous house.
Outside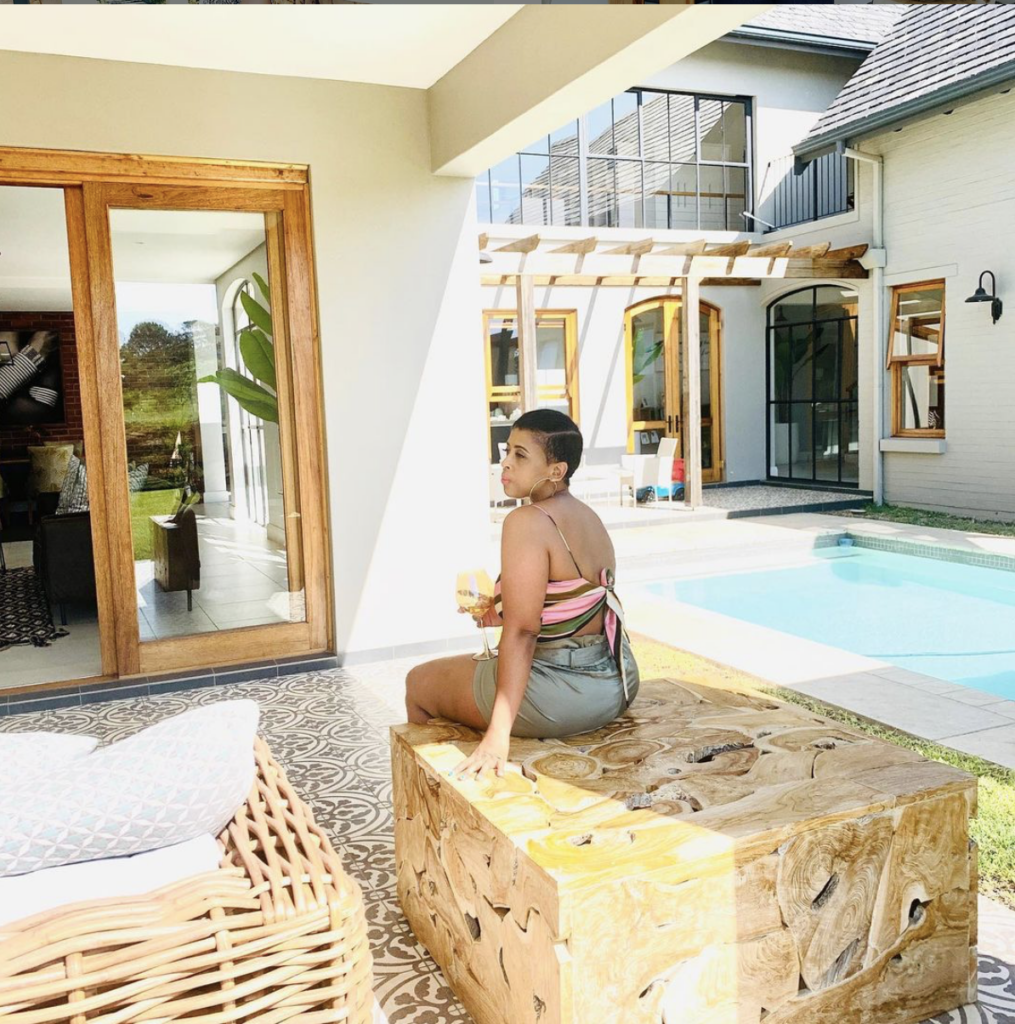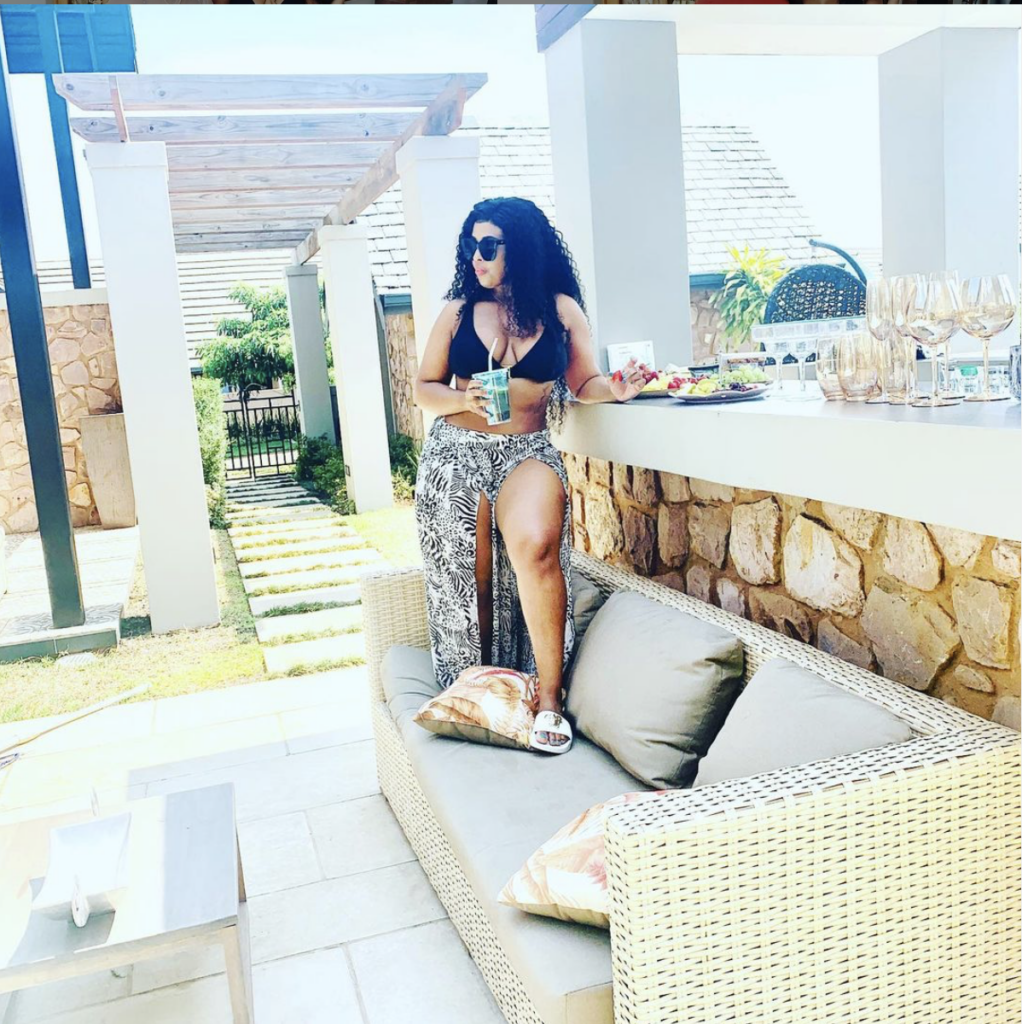 Front area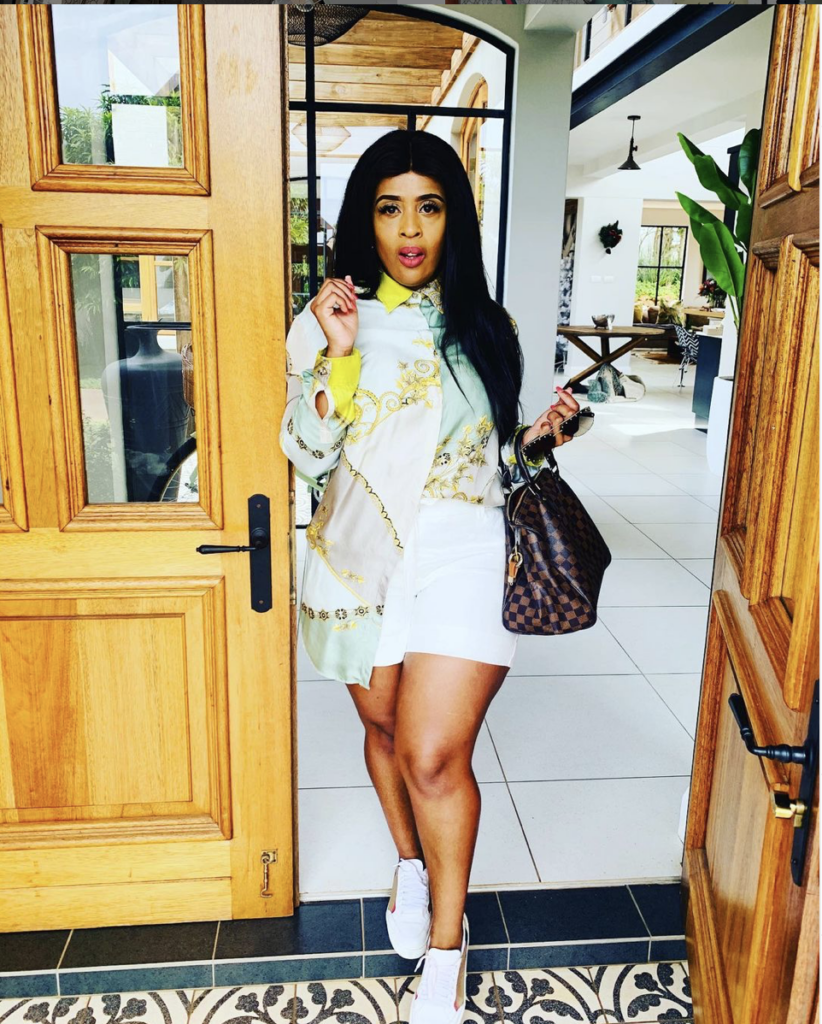 Lounge/Kitchen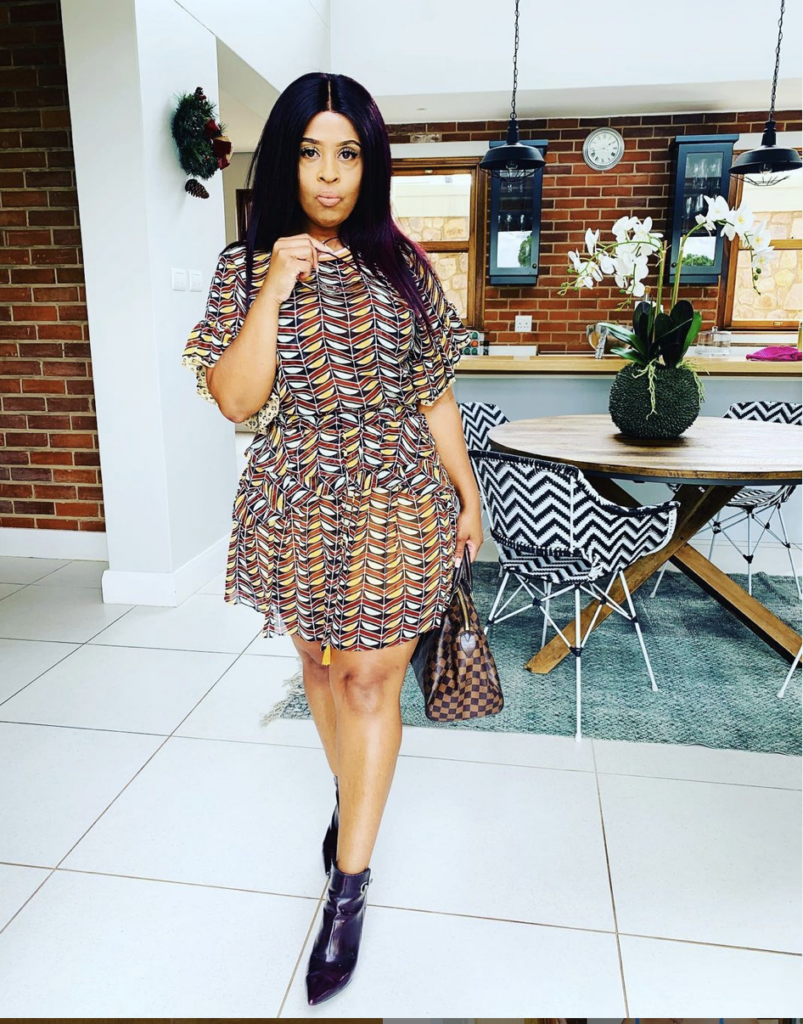 Sitting area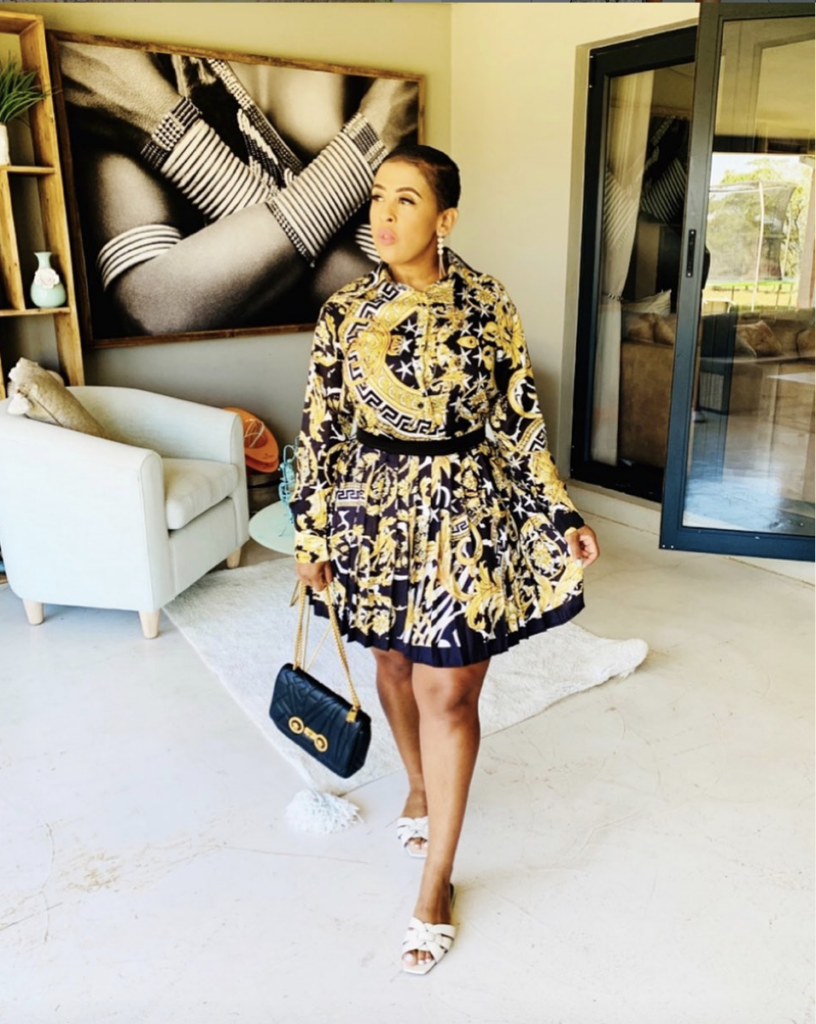 Sitting room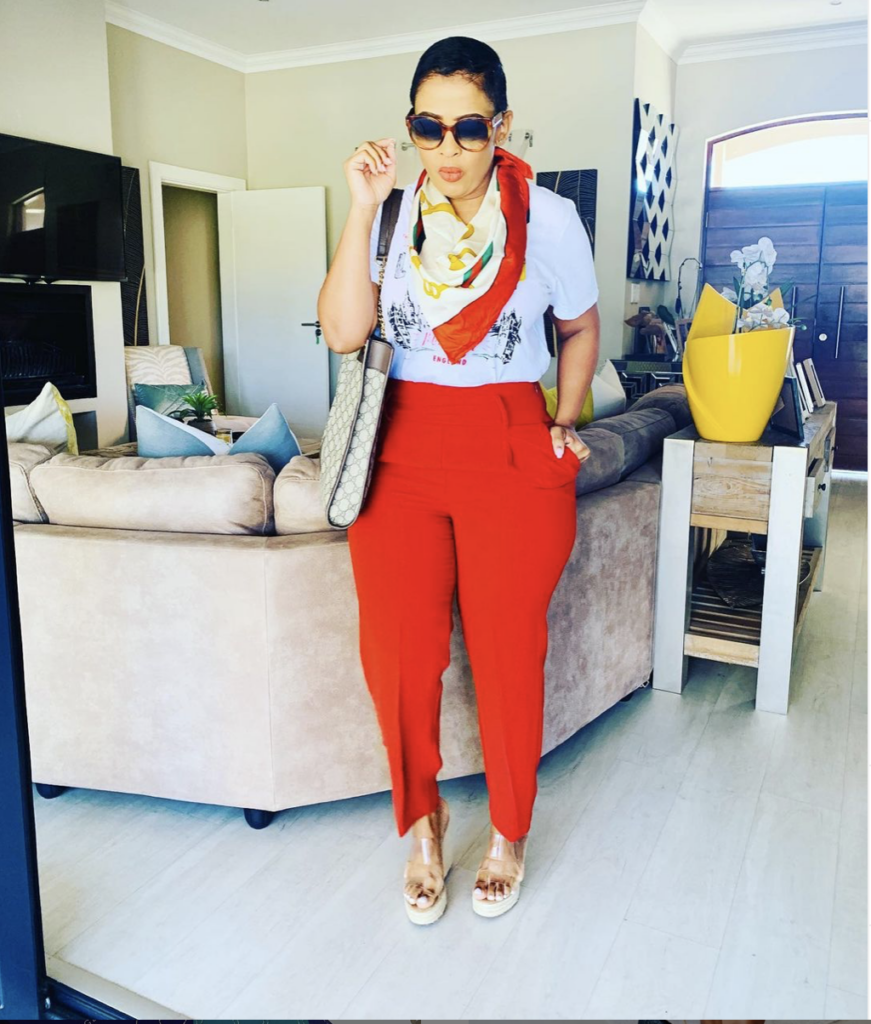 Passage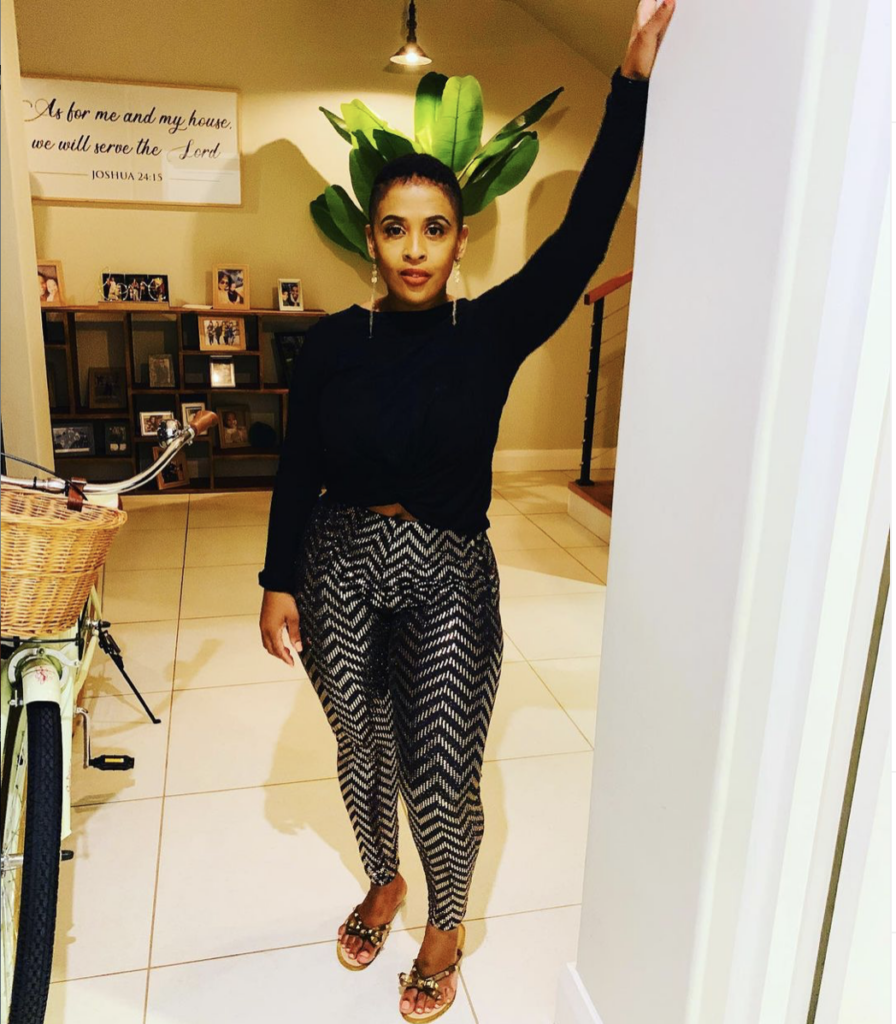 Patio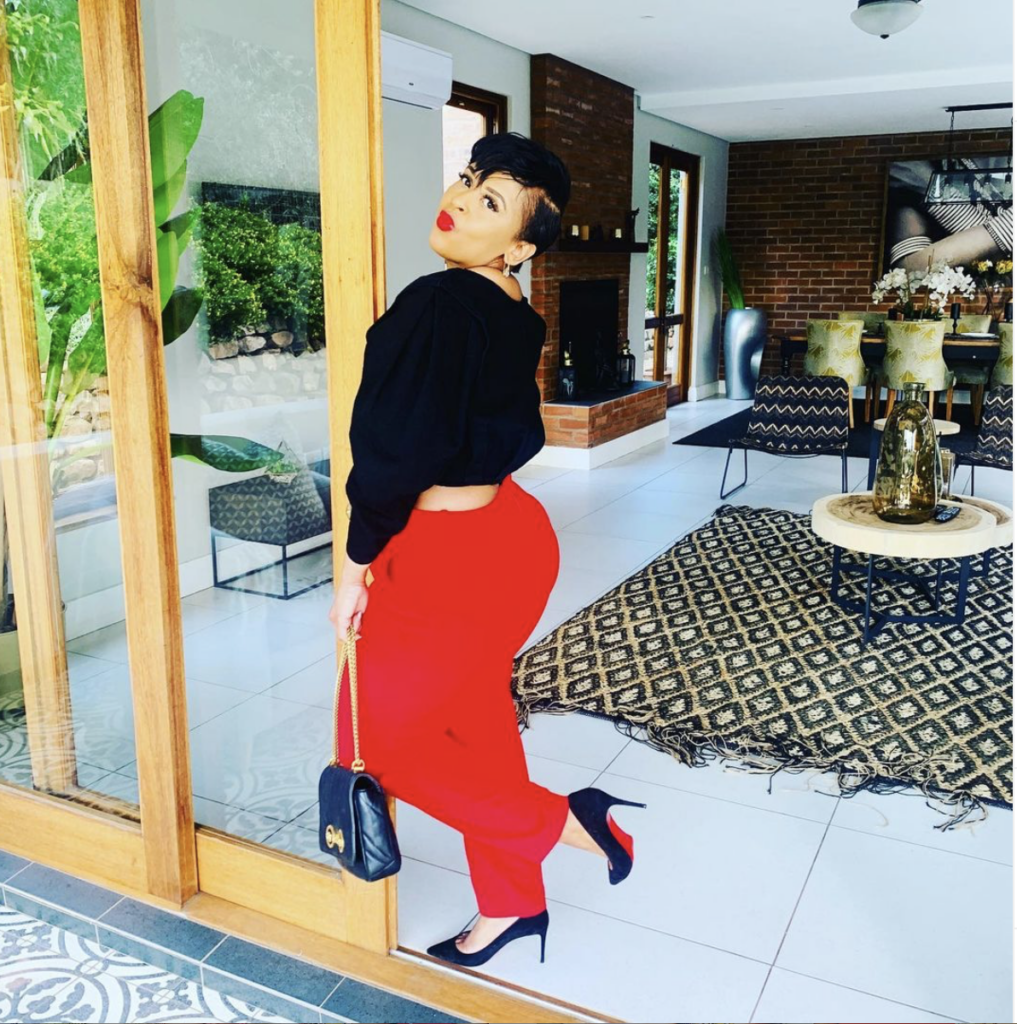 Sitting area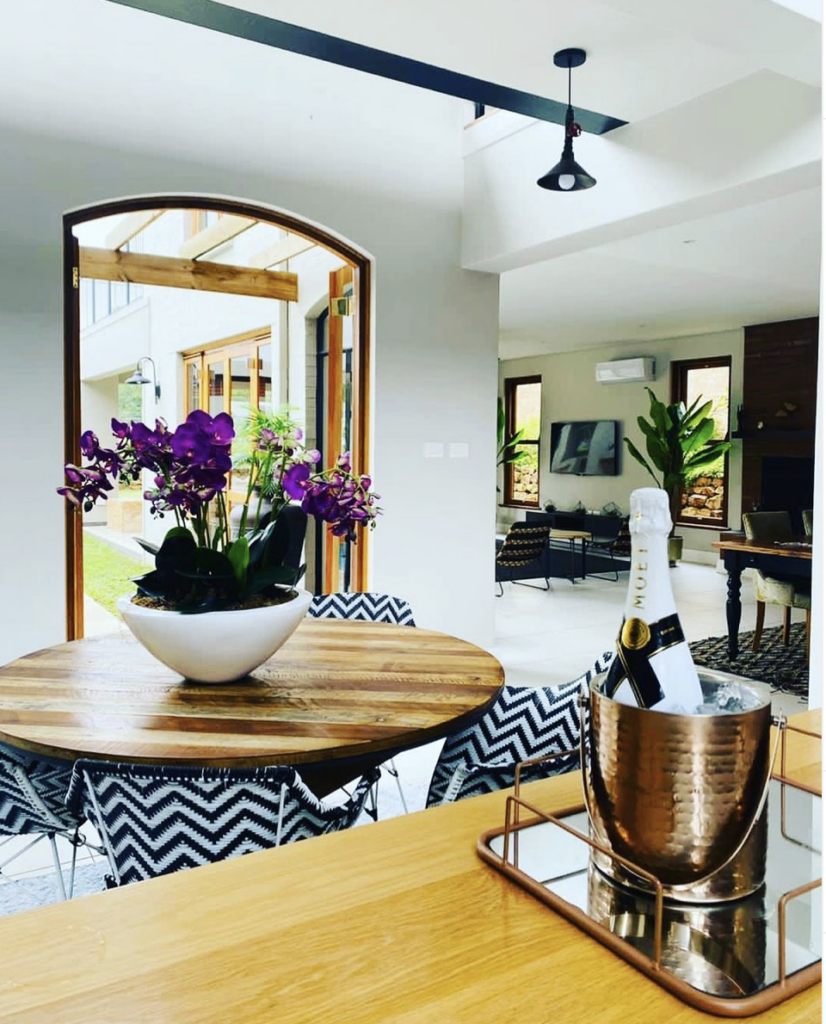 Dinning area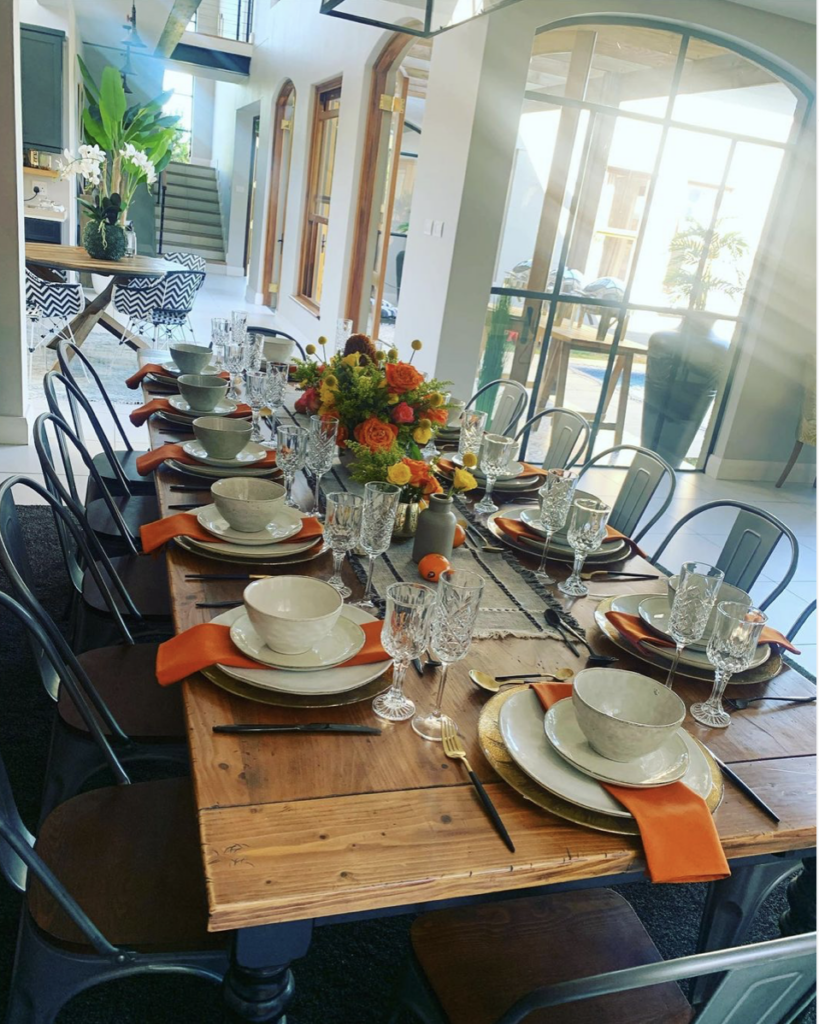 Dinning room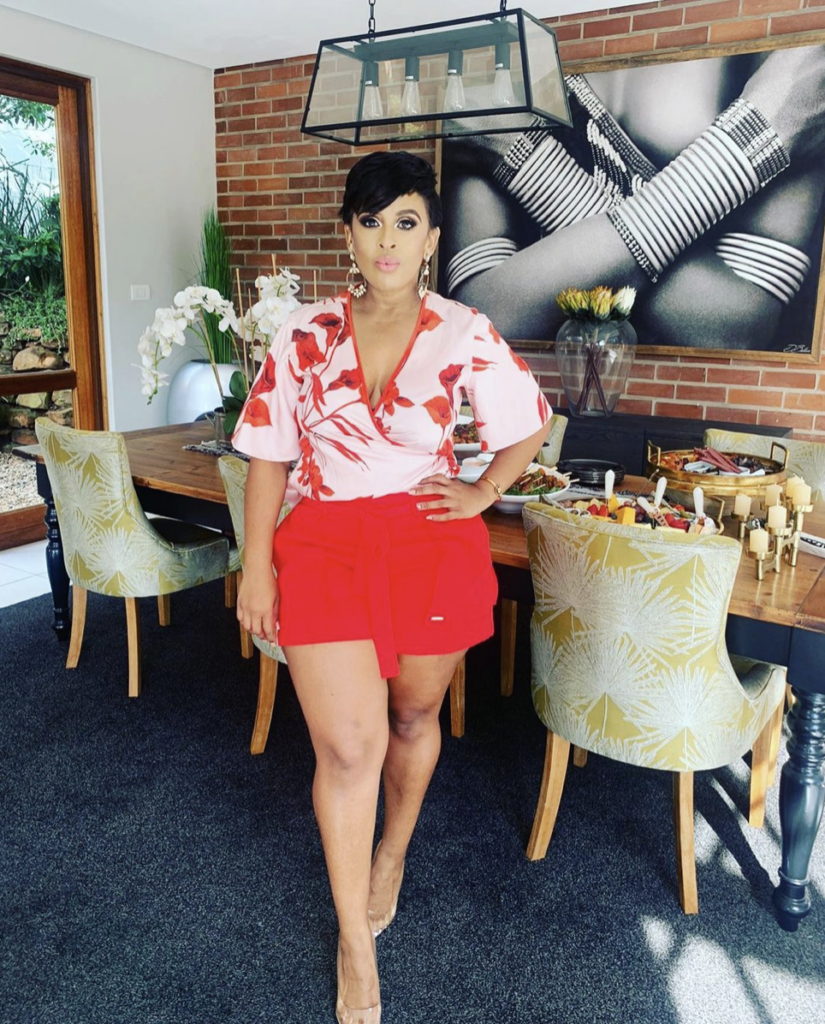 Staircase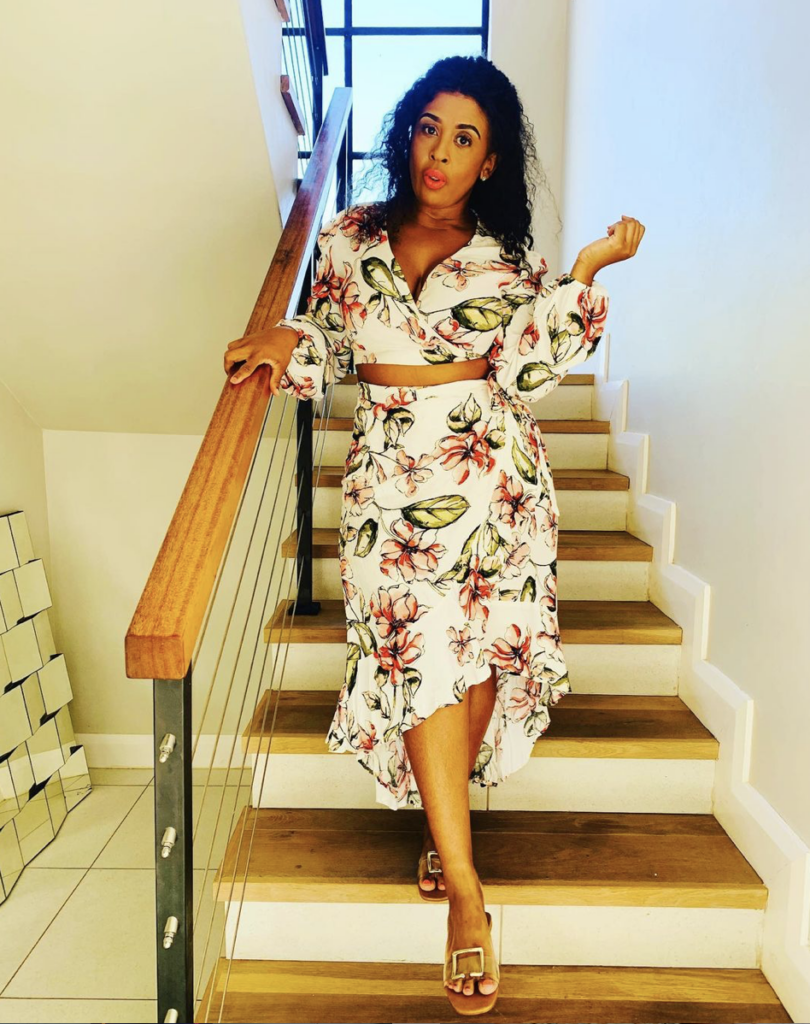 Bedroom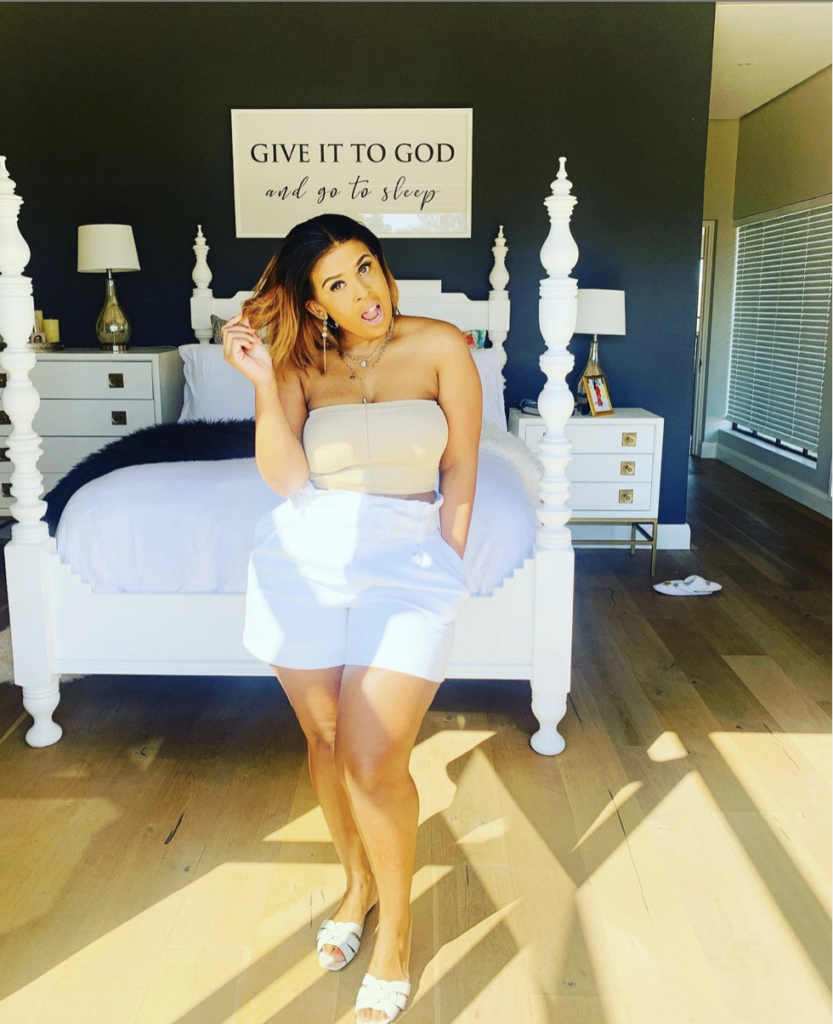 <