Vixens
Pics! Scandal's Sive Mabuya Shows Off Her Hot Bikini Body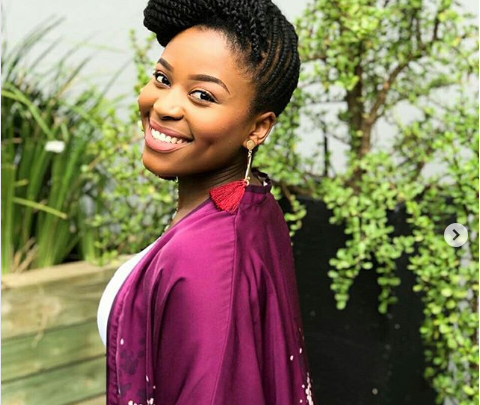 Pics! Scandal's Sive Mabuya Shows Off Her Hot Bikini Body! It's summer time and our local celebs are doing the most flaunting their summer ready bikini bods.

Gorgeous actress Sive Mabuya recently took to Instagram sharing hot photos of herself enjoying some down time by the pool. The beauty wore a one piece stripped bikini that showed off her long legs and toned body.
Check out the photos below.