Celeb News
Pics! Real Housewives Of Durban's Londie London Welcomes Her Second Child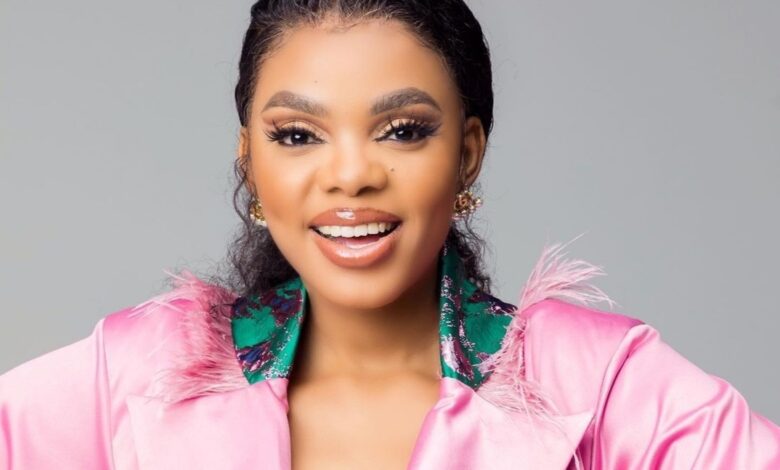 Pics! Real Housewives Of Durban's Londie London Welcomes Her Second Child. Congratulations are in order for singer and reality TV star, Londie London who recently became a mama of two after welcoming her second child, a baby girl.
Londie took to Instagram stories sharing the happy news and a glimpse of her daughter with the caption, "Princess B is here." Londie welcomed her first child, a baby boy a few years ago and he made sneaky appearances on the 'Real Housewives of Durban' show.
Londie first announced her pregnancy on the Reunion Episode of 'Real Housewives of Durban season 2. She shared her decision to do with Batswadi Magazine saying, "I decided to reveal my pregnancy at the Housewives of Durban episode because Housewives for me was a platform where I was actually showing people my personality, how I live and who I am.  I also revealed my firstborn child on the show, so it only made sense for me to continue with the story, and let them know what's up right now."
There has been speculations and rumors about the reality star having allegedly moved out of her home she shared with her partner and father of her kids. Londie has remained mum on the rumors. Congratulations to the two time parents on their latest addition to their family.