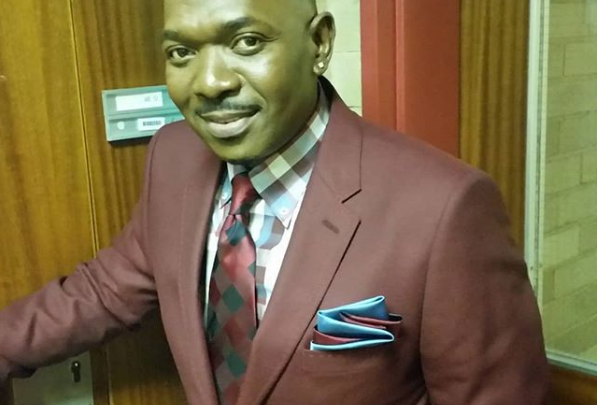 Pics! Menzi Ngubane Gives Back For His Birthday! The actor did something different to celebrate his 54th birthday giving back to the community.

Ngubane celebrated his birthday at a children's home called Ethembeni Home in Doornfontein of Johannesburg. He later took to Instagram to share the experience.
"Usually, I celebrate my Birthday with my Family or with Friends but yesterday, I wanted to Celebrate it differently. So, I bought different Cakes, Snacks, Sweets, Juices, Yoghurts and Cold drinks and I went to Ethembeni Home in Doorfontein. This is a Home for abandoned children. I went there and Celebrated my day with them…. We had fun with the young kids," he shared on Instagram.

Check out the photos below.