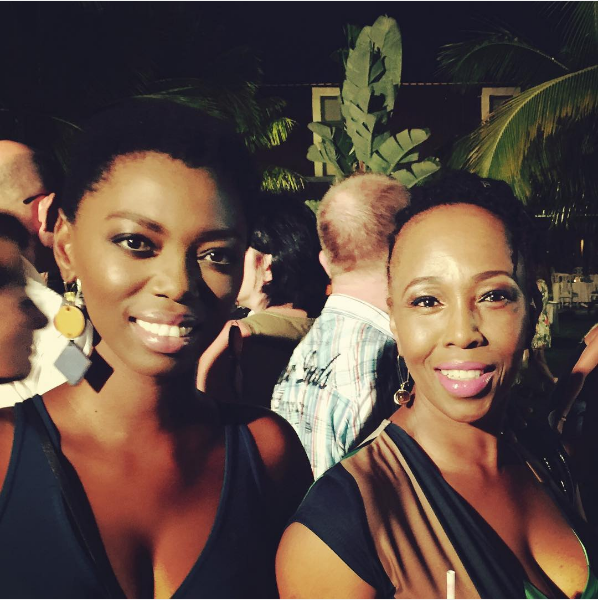 PICS: Lira and her mom could pass as sisters. The singer shared cute photos of herself and her mother in celebration of Mother's Day. Lira also made the special day 'take your mother to work day' when she brought her to The Voice SA live show.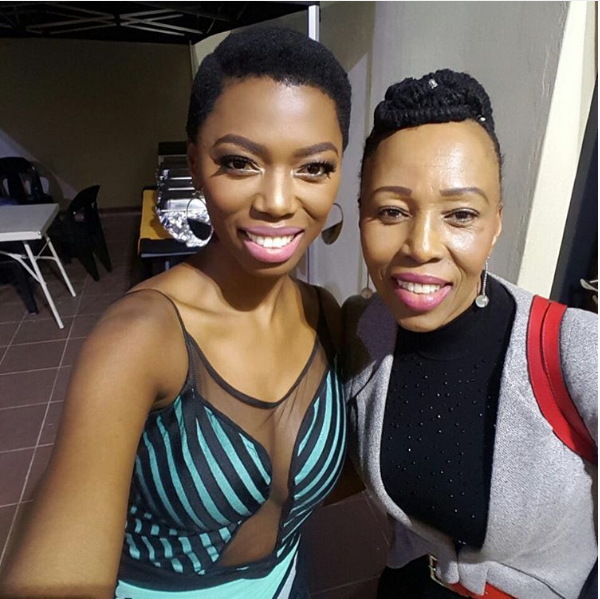 "Happy Mother's day to my gorgeous Mom and all the Moms in the world💐💐💐. No words can fully express my love and gratitude but THANK YOU so much for everything ❤️," she captioned one of the photos.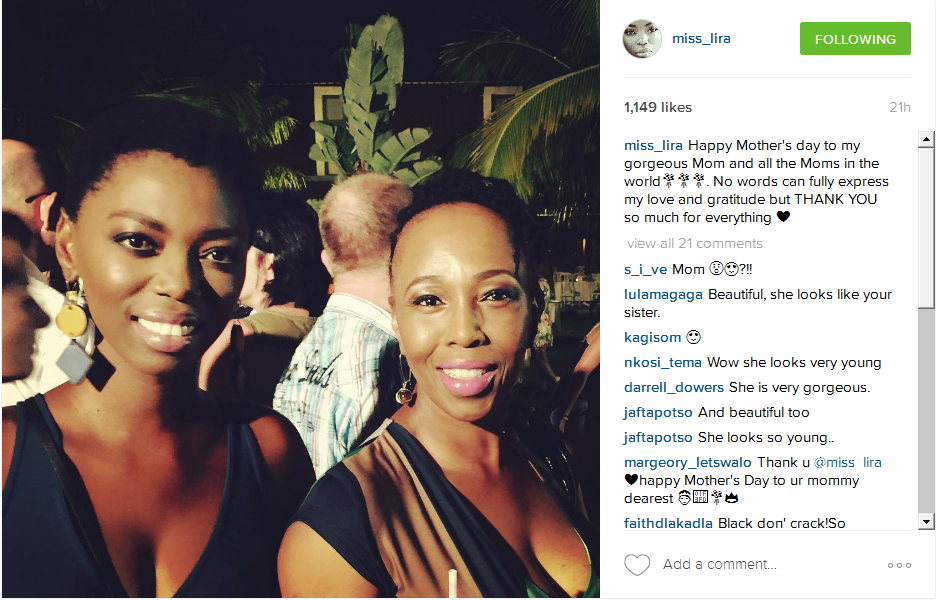 Is it us or Lira and her mom could easily pass as sisters? Lira's mom still got it, now we know where she gets the good genes from.
<