Pics! Kamo Modisakeng Shows Off Her Bikini Body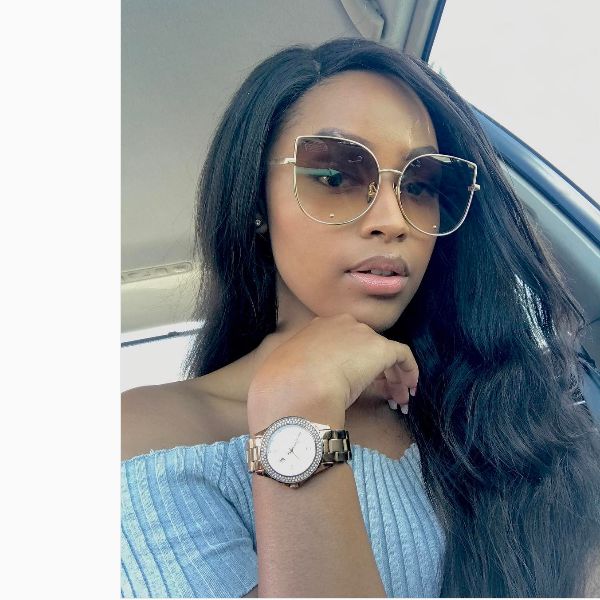 Celebs are making sure they  make the best of what's left of summer. The bikinis are still out and the bodies are still summer ready. Rockville actress Kamo Modisakeng enjoyed some down time with her little sister rocking a tiny two piece black bikini. Pics! Kamo Modisakeng shows off her bikini body. See pics below.
1. Abs…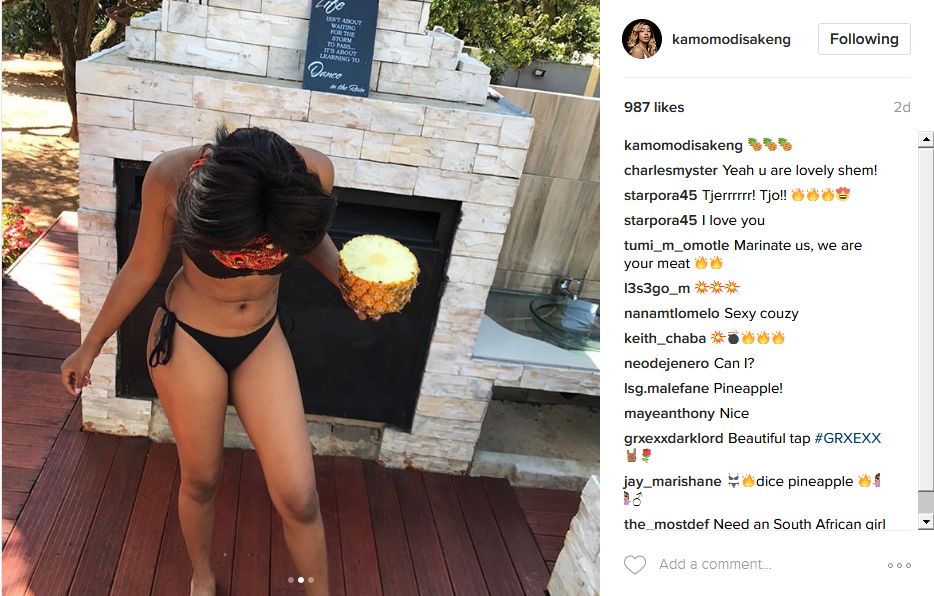 2. bikinis and pineapple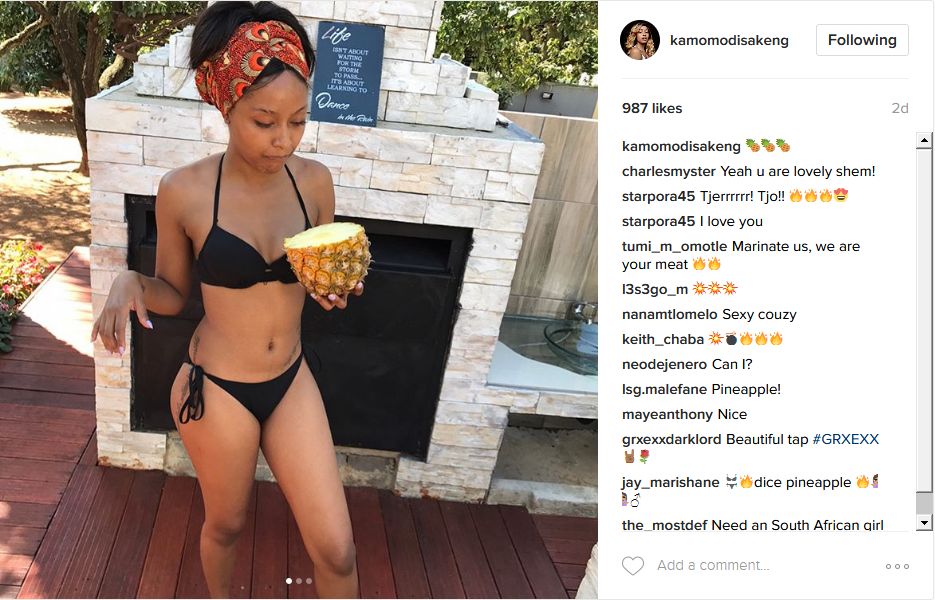 sister sister
4. Heat!