Celeb News
Pics! Inside Somizi And Vusi Nova's Friendcation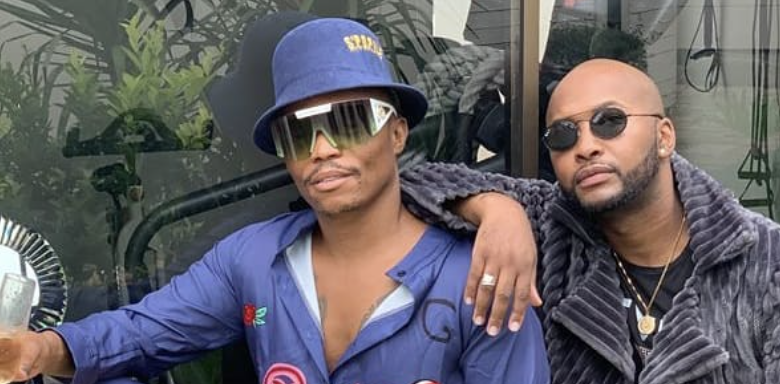 Pics! Inside Somizi And Vusi Nova's Friendcation. Although they have ben judged for being joined to the hip, Somizi and Vusi Nova are the best friends goals that we all crave in life an the two enjoy living their best lives in some of the most luxurious locations.
Somizi and Vusi have once again gave the masses dome serious FOMO with their latest friendcation to the Mother City. Somizi shared a play by play of what went down on his recent trip to Cape Town with good friend and colleague Vusi Nova.
Of Course the pair did the Vaycay in style, jetting of in a private plane to their destination which included a yacht party, expensive dinner, a five star resort and lots of champagne.
The pair made their way back to Joburg on Sunday, super relaxed from their weekend away.
checkout the pic below