Celeb News
Pics! Innocent Sadiki Celebrates 10 Year Wedding Anniversary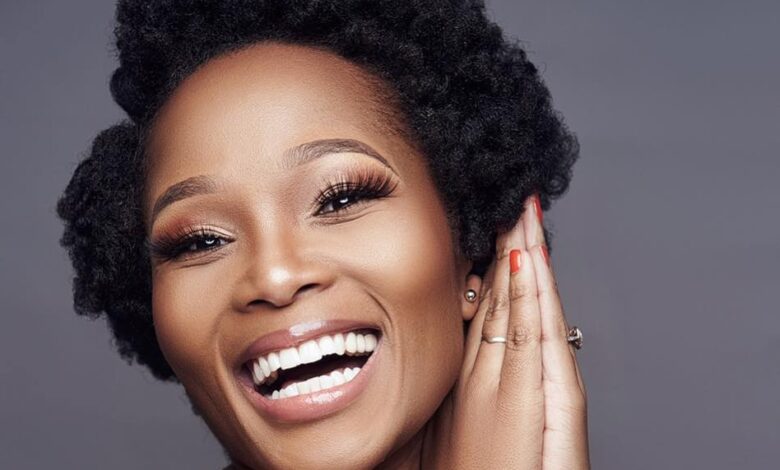 Pics! Innocent Sadiki Celebrates 10 Year Wedding Anniversary . Actress Innocent Sadiki has a lot to celebrate when it comes to her life like her marriage for starters, that has just made it past the decade mark.
Taking to twitter, Inno shared a series of her wedding anniversary celebration snaps with her husband and two children sharing the joy she feels to have achieved such a wonderful milestone in her marriage.
"The best part about celebrating my 10years anniversary was that I had 4 guests ?! Me and husband and our kids. This was my perfect anniversary" she wrote.
Congratulations to the happy couple and we wish the many more happy years of union to come!!