Pics! Could This Be DJ Zinhle's New Man?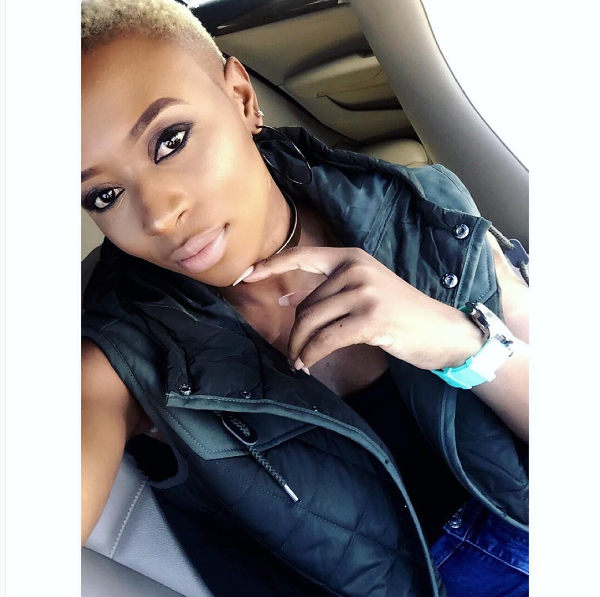 The beautiful thing about love is it doesn't want to be kept a secret even when the person wants to. DJ Zinhle is so close to showing us what seems to be her new man. Pics! Could this be DJ Zinhle's new man?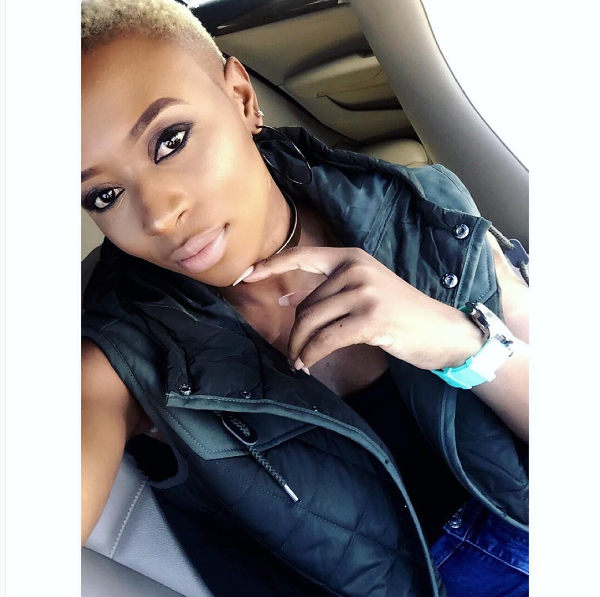 The single mom of one might no be single after all. Zinhle shared some suggestive photos on Instagram without revealing too much. Check out the pics below.
"Bond by night.. ❤️", Zinhle captioned one of the photos.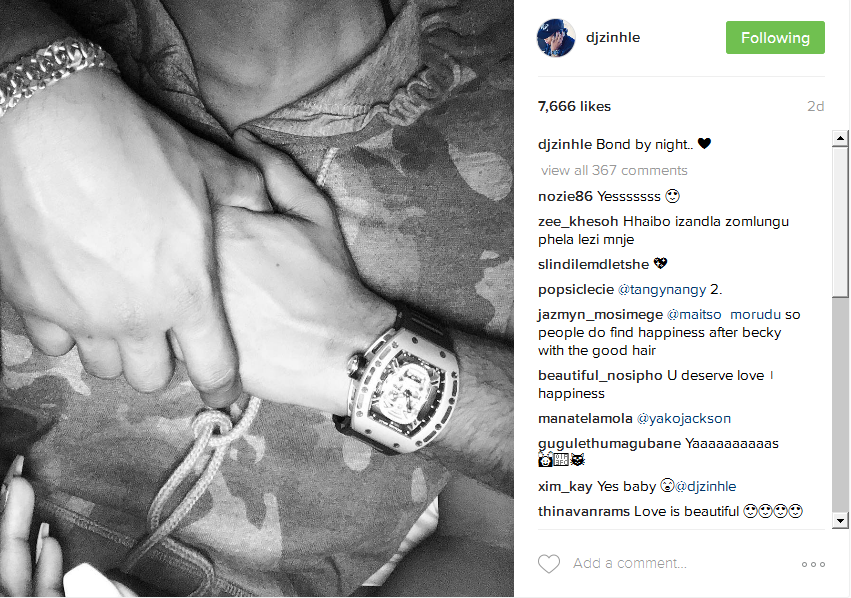 "The name is Bond…..James Bond," Zinhle wrote along with a King and a smile emoji.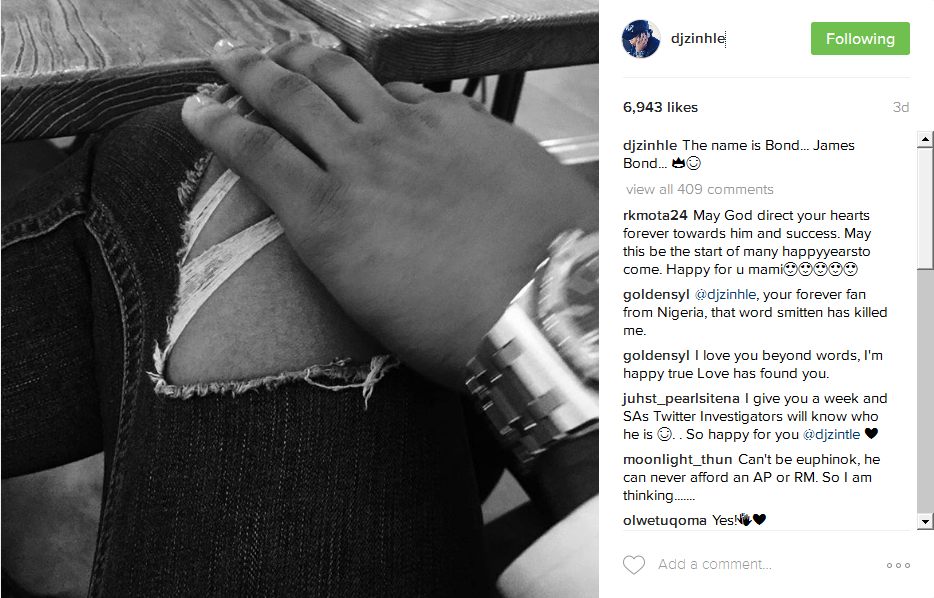 It's only a matter of time before Kairo's mama shows us her new bae.