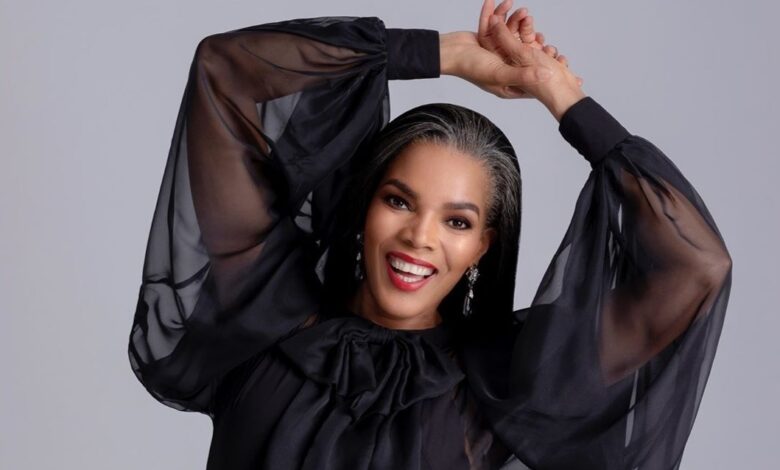 Pics! Connie Ferguson's Luxury Car She Drives Around In! The Fergusons are rich, rich and they are unapologetic about showing off their hard earned wealth.
From their gorgeous mansion, family vacations around the world, Shona's impressive car collection, they are living lavish. But it's Connie's luxury car she drives around in that puts the B in boss. Connie drives around in a Bentley and it looks like one of the latest ones.
In a sweet video shared on Instagram, Connie can be seen rocking up on set in her Bentley…. yes this is her everyday car people! If this is not what it means to make it in life, we don't know what is. Check out the photos of Connie with her Bentley below.