Lifestyle
Pics! Bonang Matheba Strolls The Streets Of New York In A R80K Designer Outfit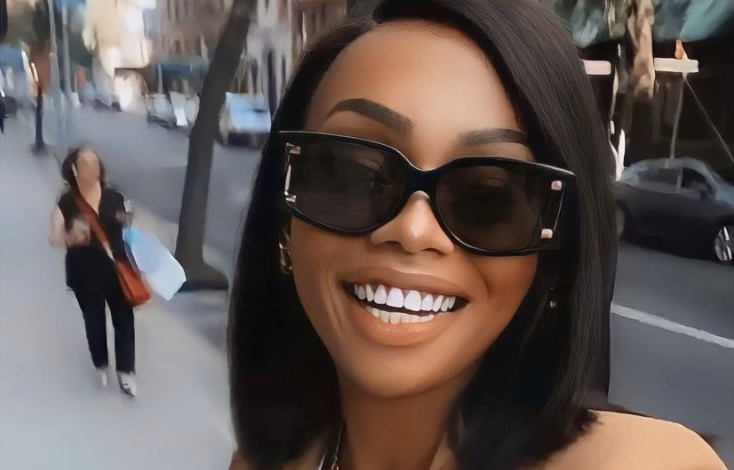 Pics! Bonang Matheba Strolls The Streets Of New York In A R80K Designer Outfit R80K. Media and business icon Bonang Matheba has always been "the girl" when it comes to fashion. Even before she became an international jet setting queen, the BNG CEO donned some of the most elite local and pricey designers. Fast forward a few years and the TV presenter has now made her big move to New York and sis is not letting up with the fashion killing tendencies.
Bonang was recently out on the streets of New York celebrating a friends birthday, and the moghel was spotted wearing a summer/spring 21 designer outfit by Bottega Veneta from head to toe. We are well aware that all looks straight from the runway don't some cheap, so we did a little research of how much B's outfit costs exactly, and we were definitely blown away.
Bonang's Khaki dress cost a whopping R48 522 while her double knotted mini bag racked all the way up to R17 845. Matheba's brown leather sandals add up to R12 708, putting the cost of all three items at R79 160 with out counting the cost of her other accessories like her sun glasses, earrings and rings which probably also cost an arm and a leg.
Matheba donned this incredibly pricey outfit to a friends birthday celebration that was hosted on a beautiful yacht with all of their close friends and without a doubt lived their best lives in the softest way possible.
SBWL!!