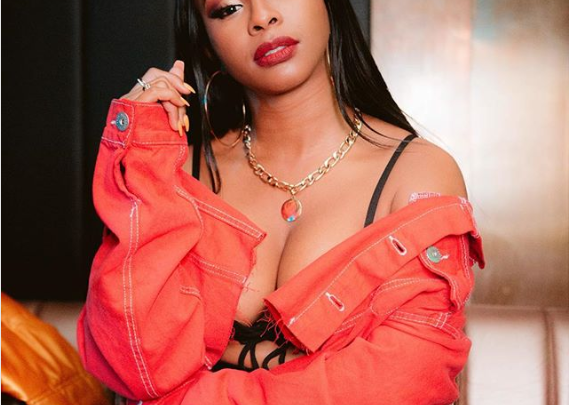 Pics! Boity Debuts Her Boyfriend On Instagram! Boity has been warming up to letting the world know about her boyfriend, Nigerian-born and South African-based music video director, Stanley Obiamalu S.
In an interview with Azania on Real Talk a few weeks ago, Boity shared that this was her most laid back relationship. And now she's ready to lt the world see bits of her fairytale romance.
Boity's man and her family supported her at the launch of her collaboration with Impulse. Boity took to Instagram stories sharing cute moments with her man.
He takes out her hair…how cute?!
Hangs out with her family