Celeb News
Local
Pics! Blue Mbombo And Lorna Maseko Are The Celebrity Friendship We Didn't Know We Needed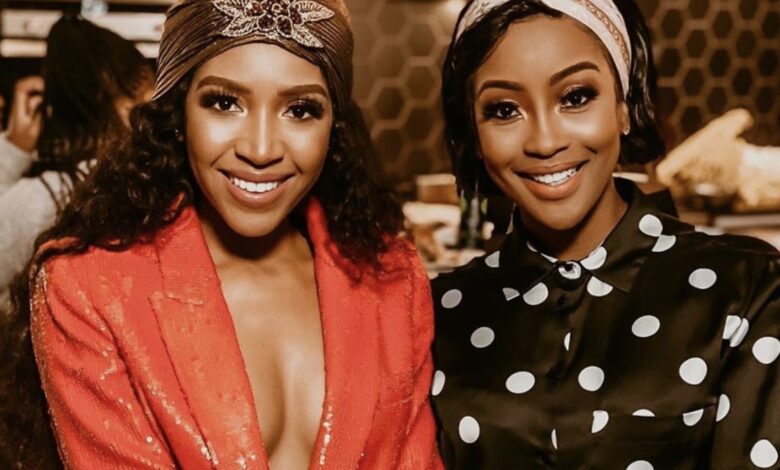 Pics! Blue Mbombo And Lorna Maseko Are The Celebrity Friendship We Didn't Know We Needed. They say finding a real friendship in showbiz is a mission impossible and our local celebs bring out true meaning to this.
TV host turned celebrity chef, Lorna Maseko is known to be Bonang's main BFF but it looks like Lorna has another celebrity friendship blooming.
Maseko has been receiving lots of love from her other celeb friends, one in particular that got our attention….from content creator Blue Mbombo.
Blue and Lorna are becoming the celebrity friendship we didn't know we needed on our timelines. They both have style, live lavish lifestyles and both media darlings. Check out these snaps Blue shared to celebrate Lorna's birthday.