Lists
Pics! 5 Millicent Mashile Stylish Pregnancy Looks We Love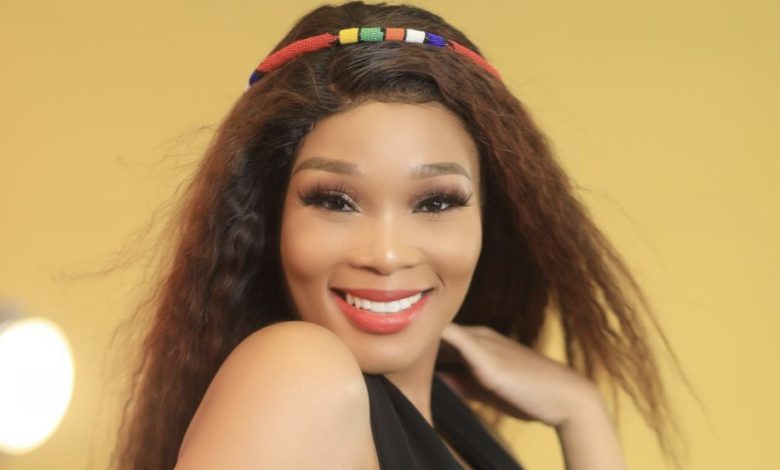 Pics! 5 Millicent Mashile Stylish Pregnancy Looks We Love. There's nothing we love seeing more than our favourite celebs preparing to welcome new life into the world. This year we have witnessed a number of celebs welcome their bundle of joys including Dineo Ranaka, Pebetsi Matlaila, Relebogile Mabotja and more. YouTuber and TV presenter Millicent Mashile revealed that she is expecting her third bundle of joy with her husband and her whole family is super excited for the arrival.
Millicent is a very stylish woman in general but we have been enjoying seeing her pregnancy glow and of course her fabulous style choices. Another things that we love about Milly is how nothing will get in the way of her rocking a cute pair of heals.
Here are 5 stylish looks that we love by Millicent Mashile.
1
Milly looks amazing in this long peplum black dress paired with some heels and blonde inches.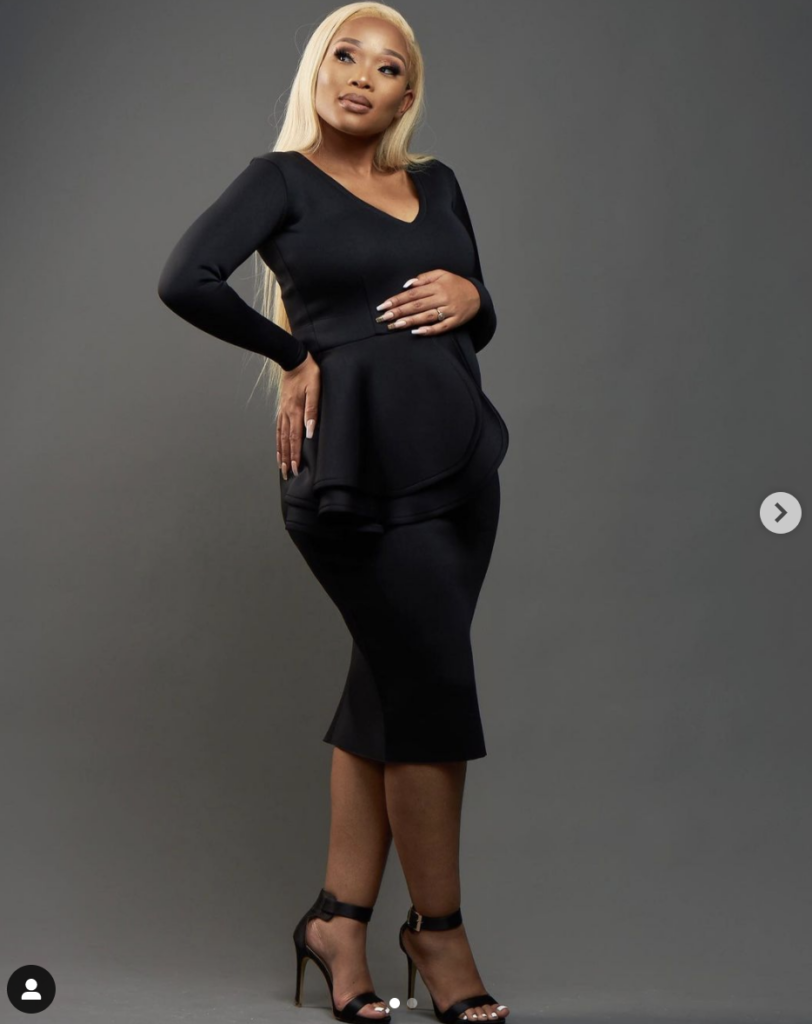 2
Mashile looks gorgeous in this figure hugging dress paired with a leather figure belt and knee length high heel boots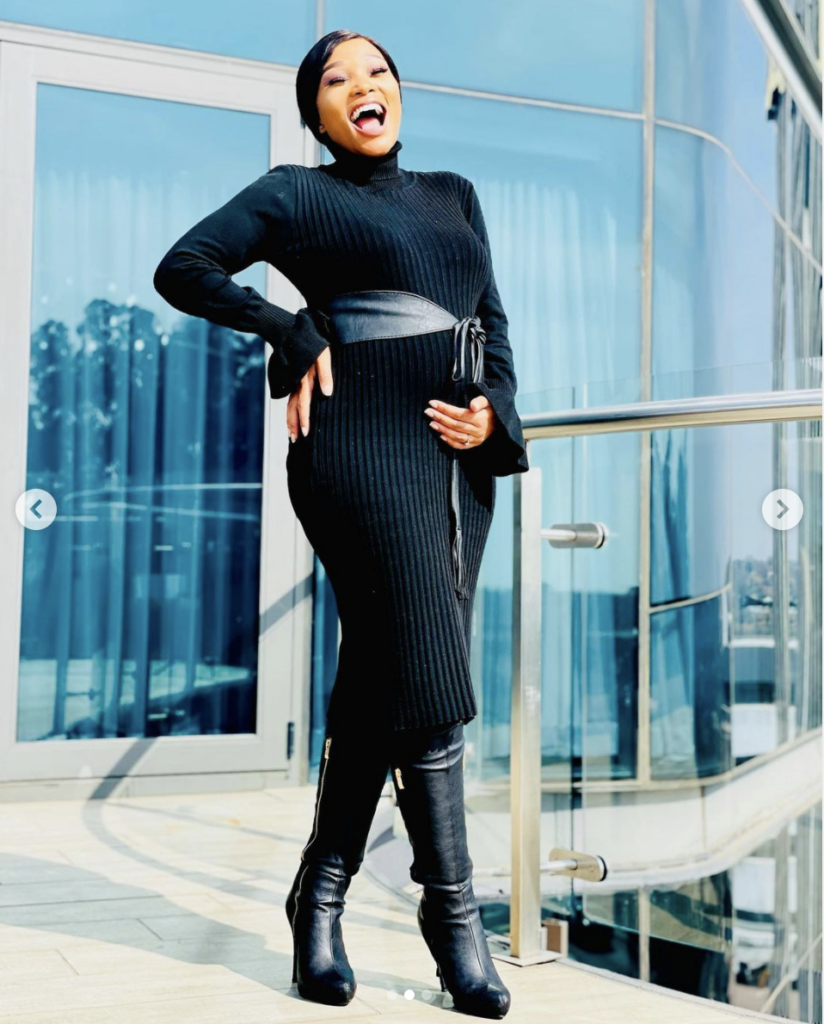 3
This is a very fun outfit as Milly rocks a nude dress with a matching fur jacket and grey heeled boots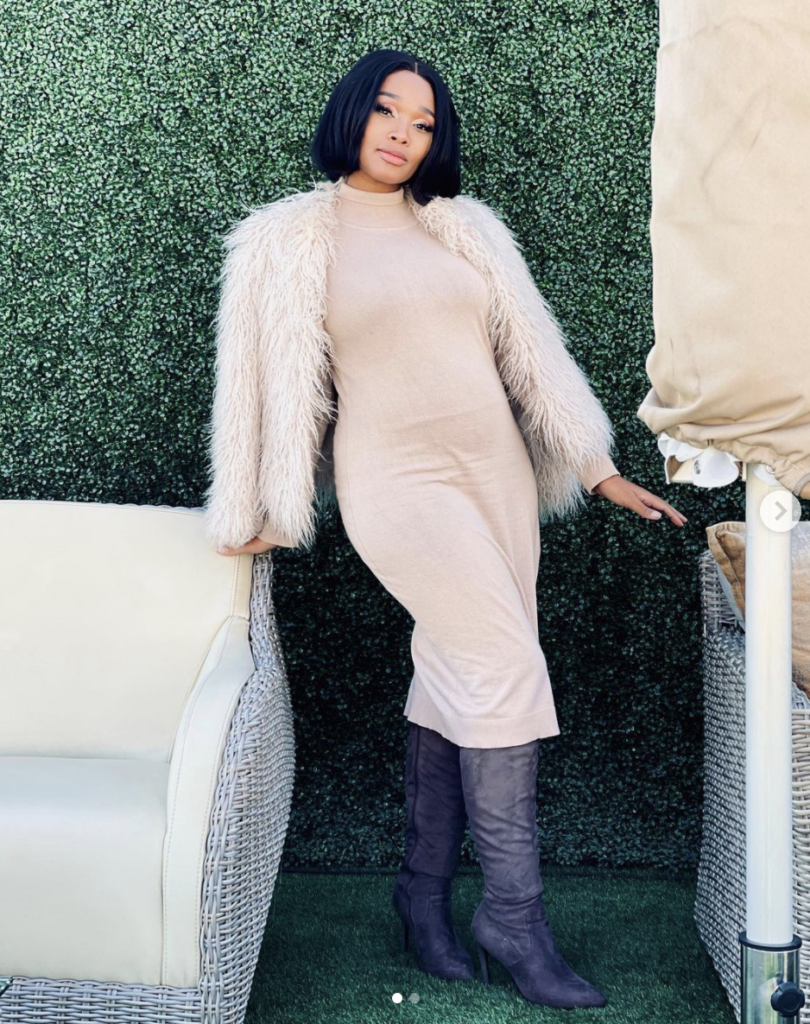 4
Mashile soaks up some much needed vitamin D at the beach while wearing a gold and white print maxi dress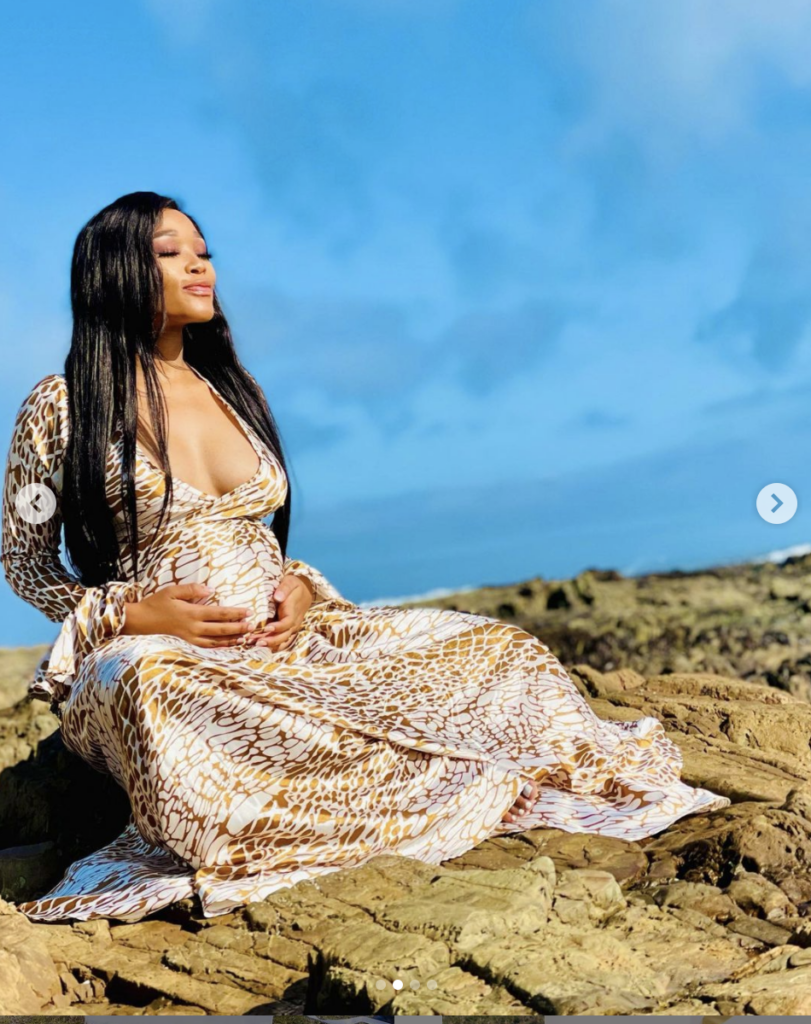 5
Millicent looks like she is ready to dominate with a yellow long jumpsuit, a white blazer jackey and black pumps.