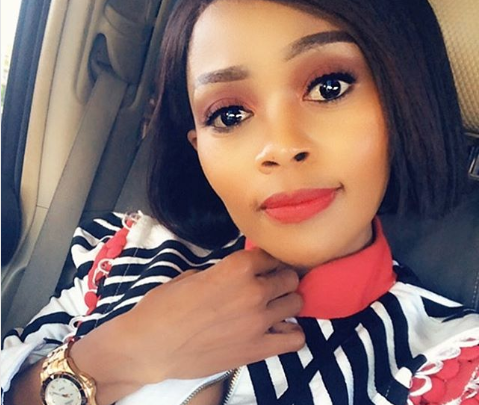 Pic! Thembi Seete Shows Off Her Makeup Fee, Ageless Beauty! The 41 year old actress recently launched a makeup brand but that doesn't mean she needs it all day everyday.
Thembi is the true definition of black don't crack. She recently took to Instagram sharing a makeup free selfie and it had asking is 41 going on 21?
Check it out for yourself below.
View this post on Instagram