Celeb News
Pic! Thando Thabethe Reveals Her New Man During Their Hot V-Day Date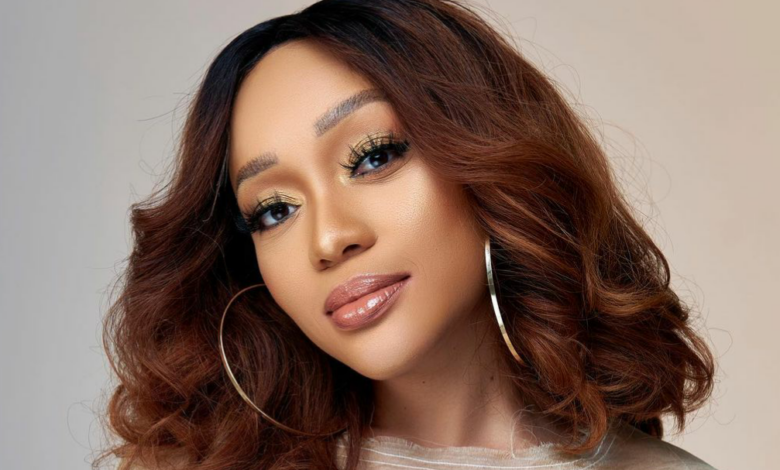 Pic! Thando Thabethe Reveals Her New Man During Their Hot V-Day Date. Our local celebs have been on our necks with the Valentines day content and it seems like it's far from over.
We don't exactly mind if that means we get to our private celebs reveal their mystery bae's. Podcaster, actress and businesswoman Thando Thabethe recently debuted her man on Instagram during their Valentine's day celebration.
Although she didn't reveal too much about him, we did get a chance to see the tall dark and handsome man on her Instagram story.
Since breaking up things with her last famous boyfriend Lunga Shabalala, it's unclear as to when Thando and her new man began dating, but it looks likes it's been a while as she has confirmed that she loves her man, not to mention that she has just made him semi Insta official.
The two enjoyed a night out on the town and Thando's man organized an elaborate surprise for his special lady and all her single lady followers are definitely SBW-ling to be her right now.
siThungiseni or what!!