Celeb News
Pic! Ntando Duma Shows Off The Home She Built For Her Mother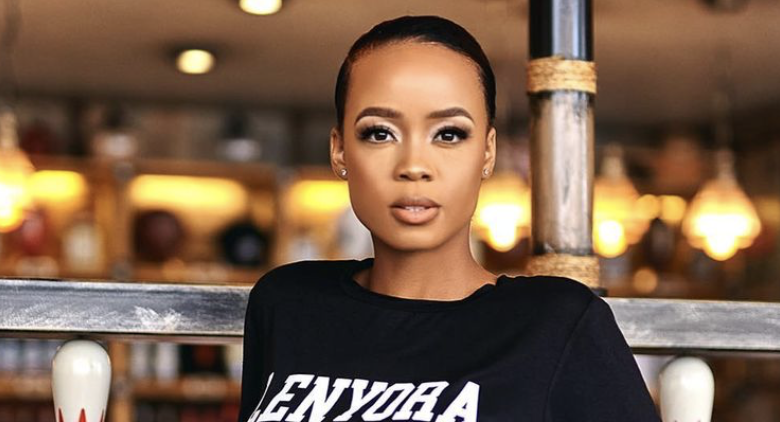 Pic! Ntando Duma Shows Off The Home She Built For Her Mother. Actress and media personality Ntando Duma is a hard working mother and daughter, and she has just shown just hard she's been working leading up to this moment.
The 'The Queen' actress recently gushed on twitter about an incident where a man came up to her and gave her one thousand Rand for being an amazing mother to her 3 year old daughter, Sbahle.
After her recent post we have reason to believe that she deserves even more praise for being a dope daughter.
Taking to social media, a proud Ntando showed off the home she is currently building for her mother. The house is still under construction however, Ntando is super excited to see everything coming together.
"Built my mama a house" she wrote.
Ntando recently revealed on her socials that she too is a home owner of a 4 bedroom house in Johannesburg. Well wishes have since been flooding Duma's TL as fans, friends and fillers including costar Vuyo Ngcukana and Jessica Nkosi applauded her for being daughter of the year.
Congratulations Ntando!!