Celeb News
Local
Pic! MTV Base Presenter Kim Jayde Gushes Over Meeting Ciara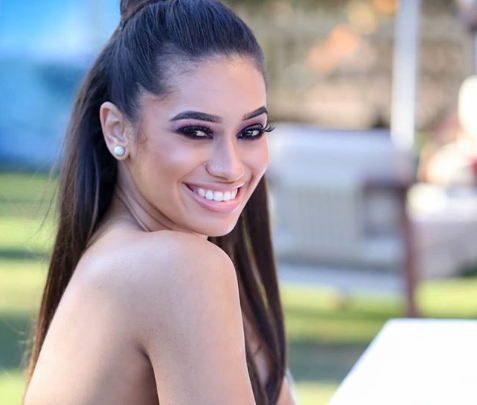 Pic! MTV Base Presenter Kim Jayde Gushes Over Meeting Ciara! Kim Jayde Robinson's career has been on the rise since she joined the MTV family. The beauty is currently living it up in New York after attending the MTV VMAs.

She also got to party it up with fellow Revlon girl, singer Ciara. Kim took to Instagram sharing a photo she took with the Level Up singer.
"Revlon Girls…It was so lovely meeting you @Ciara , can't wait for you to be back in SA ??????," she captioned the photo.