Celeb News
Local
Pic! Khanyi Mbau Spotted With Her Ex
Pic! Khanyi Mbau Spotted With Her Ex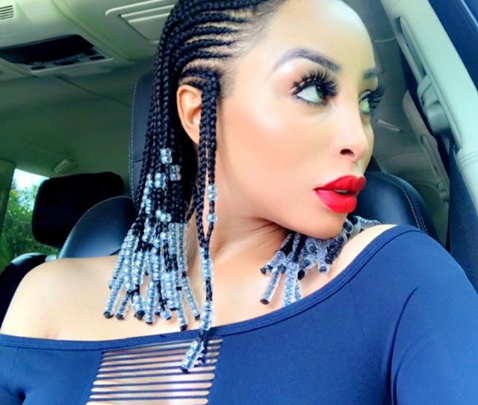 Pic! Khanyi Mbau Spotted With Her Ex! The media personality announced her split from longtime boyfriend Tebogo Lerole a few weeks ago in a heartbreaking Instagram post.
Now Khanyi was spotted over the weekend arm in arm and all smiles with Tebogo at an event in Joburg. Could the two have just bumped into each other since they are both media personalities or did they attend the event together?
Whilst we don't have the answer to that yet, we hope they were not trying to pull another celeb publicity stunt again. Not that we don't want them back together, we're totally all about Khanyi and Tebogo living happily ever after.