Celeb News
Pic! DJ Shimza Shows Off His House And Cars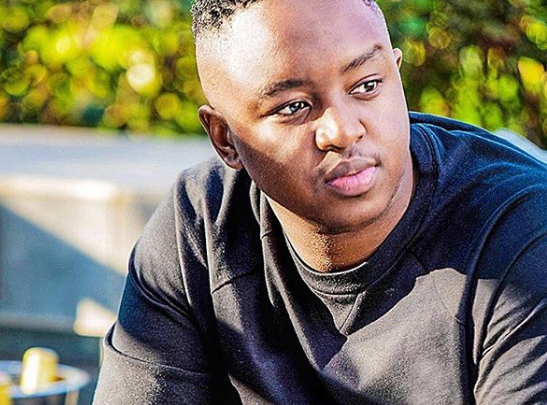 Pic! DJ Shimza Shows Off His House And Cars! Things might not be going well in the love department of Shimza's life after ex girlfriend K Naomi exposed him on social media a few weeks ago but he's winning career wise.

After trending for his failed relationship, Shimza took to Instagram posting a positive and inspiring photo of his house and two cars. One of them is a G-Wagon. "Motivated to go out there and work harder ??❤️ #MondayMotivation," he captioned the photo.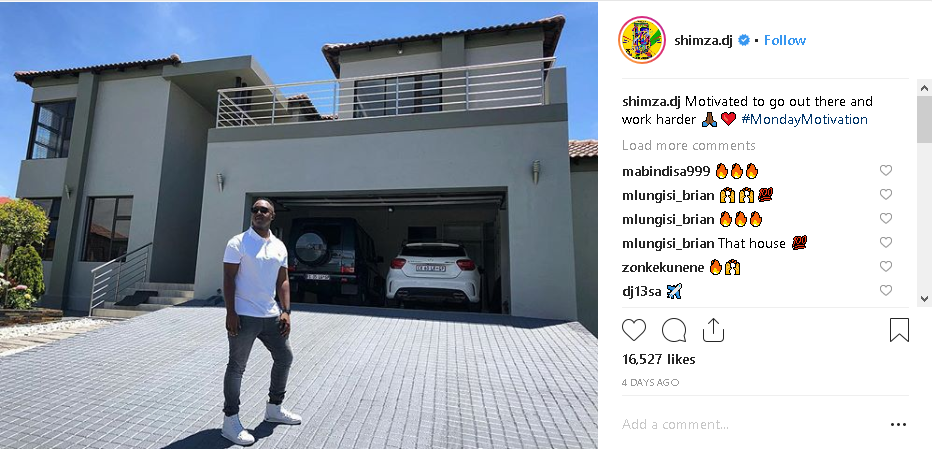 Shimza also recently announced his residency in Ibiza and here back home he has a successful one man show. "All of my life's work has led up to this moment, Proud to announce my @SuperMartXeWT residency at @privilege_ibiza in Ibiza every Thursday from 7th June until October. A dream come true, a great opportunity for me to grow and a new challenge that I am ready for," he tweeted.
All of my life's work has led up to this moment, Proud to announce my @SuperMartXeWT residency at @privilege_ibiza in Ibiza every Thursday from 7th June until October. A dream come true, a great opportunity for me to grow and a new challenge that I am ready for. #Shimza #Ibiza pic.twitter.com/drs55qRyet

— SHIMZA (@Shimza01) May 25, 2018