Celeb News
Pic! Denise Zimba Shares Cute Photos Of Her Beach Date With Her Daughter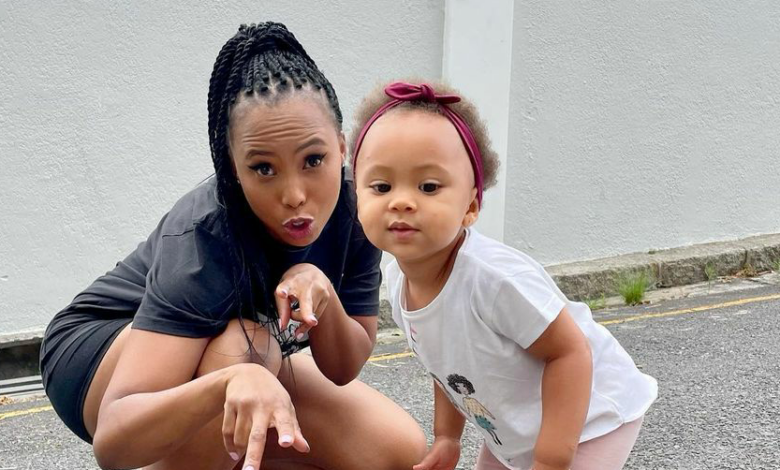 Pic! Denise Zimba Shares Cute Photos Of Her Beach Date With Her Daughter. Former V-entertainment host Denise Zimba has taken a step back from being the sexiest TV host to becoming one of the sexiest celeb mom's to date.
Since giving birth to he adorable daughter Leah, Denise has shared some sweet mother and daughter moments on social media. Recently the two had some fun in the sun on a beach date where they felt the sand in-between their toes and watched the waves crashing into each other.
Denise captioned the photo's with a sweet massage about how her baby girl has become her best friend and the singers followers couldn't get passed how cute her mini me is.
"You truly are my best friend Leah" she wrote.
Denise often shares the highs and lows of motherhood with her followers on social media. She recently celebrated her daughters first birthday on social media with a heartwarming message to her daughter about what a gift Leah is in her life.
Zimba also shared hot pic of herself wearing just under wear, which recieved a mixed bunch of reactions. Some of her followers called her out for exposing herself so much even though she is a mother however, many paraised the her for having such a smoking hot body.
Denise is making a comeback to the entertainment scene after teasing her latest single titled 'Ok', guaranteed to get the ladies feeling sexy.
<