Lifestyle
Pic! Checkout DJ Black Coffee's R50K Dior Designer Turtleneck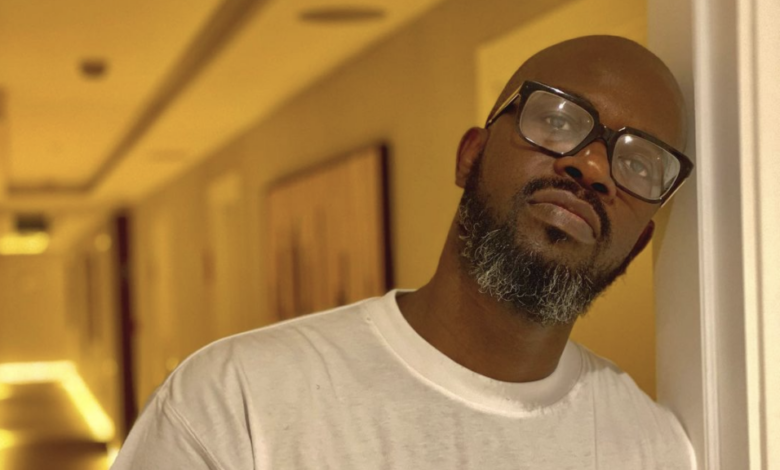 Pic! Checkout DJ Black Coffee's R50K Dior Designer Turtleneck. International DJ-ing sensation Black Coffee is well over R100 million in terms of his net worth, so you can only imagine the expensive taste that he has for life in general. The Drive hitmaker had our tongues wagging after posting a photo of himself donning a garment that has a jaw dropping price tag attached to it.
Black Coffee was wearing a designer DIOR AND AMOAKO BOAFO TURTLENECK which costs $3 300 on the website, which amounts to R45 351 in Mzansi. His followers flooded the post with comments about the gorgeous turtleneck, claiming that it is definitely a one of a kind garment.
Black Coffee is no stranger to wearing pricey designer items that have shocked not only social media users but also some of our local hip hop celebrities who are known to have deep pockets.
Not so long ago the DJ had the streets talking after being spotted wearing the limited-edition Air Jordan 1 High OG Dior sneaker that obviously don't come cheap. According to reports, the limited edition baby's cost a whopping R460 151.82. With that information at hand, we can only imagine how much his entire closet is worth.
SBWL!!!