Pic! Caster Semenya Finally Graduates
Pic! Caster Semenya Finally Graduates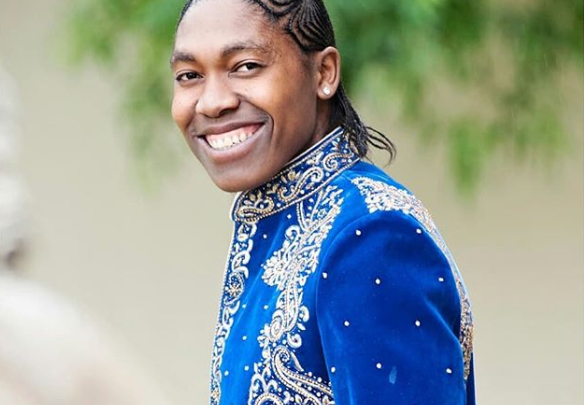 Pic! Caster Semenya Finally Graduates! Congrats are in order for the golden girl, Caster Semenya who has finally graduated from North West University.
Caster has been waiting for the moment. He even caught some backlash a few years back when he tweeted how fees must fall protests where getting in her way to graduation.
"MamaIMadeIt," he captioned a photo of himself from graduation day. Congrats to the star.