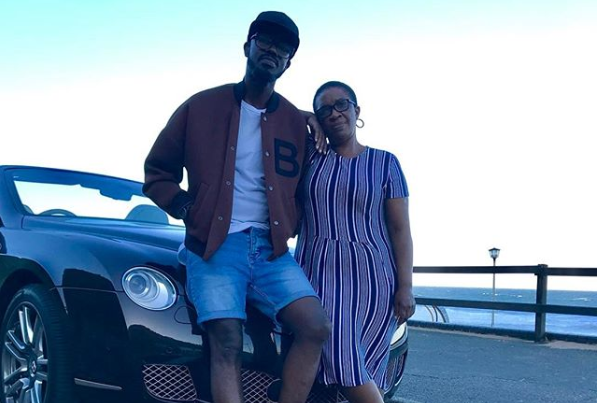 Pic! Black Coffee Built His Mother A Beach House! The international DJ stays inspiring the nation with his achievements.
Black Coffee recently built his mother a beach house and whilst he didn't say anything about it, his good friend Oskido took to Instagram sharing a sneak peek into the gorgeous home and applauding him for the good work.
"My heart ♥️ danced with joy visiting @realblackcoffee's mother beach house he built for her. She is glowing with happiness. From a herdboy growing up in a rural village to being a Superman you're today. I'm super proud of you Bhuda..May god bless you in abundance," Oskido wrote on Instagram.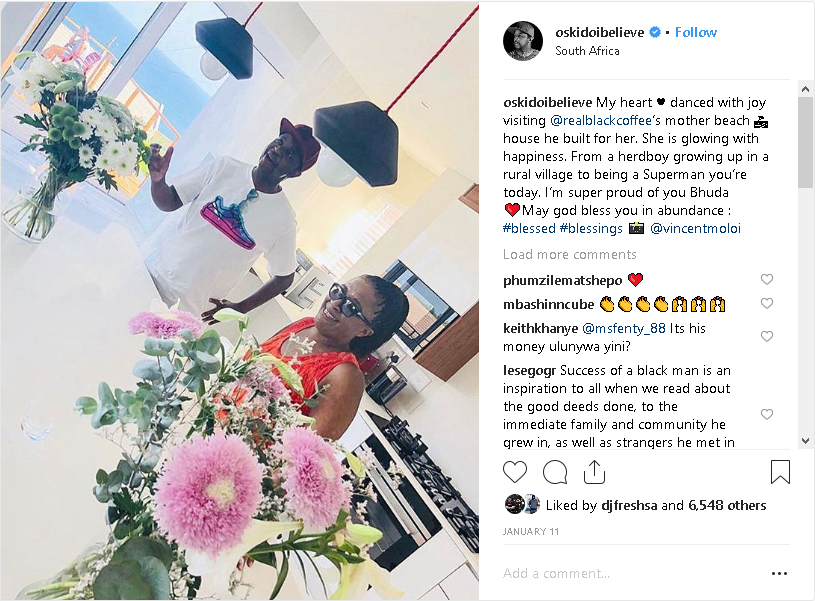 <