Celeb News
Local
Pic! Actress Dineo Nchabeleng Goes Topless On Instagram
Pic! Actress Dineo Nchabeleng Goes Topless On Instagram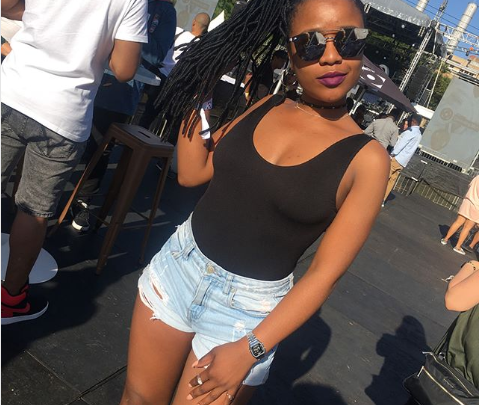 Pic! Actress Dineo Nchabeleng Goes Topless On Instagram! Celebs loving showing off what they are working with on social media. We can name very few celebs who have not yet posted racy photos of themselves on Instagram.
Ring of Lies actress Dineo Nchabeleng recently went topless for the gram. You know the typical racy photo with a deep caption? "I'm only human after all…" – HUMAN," she captioned the photo.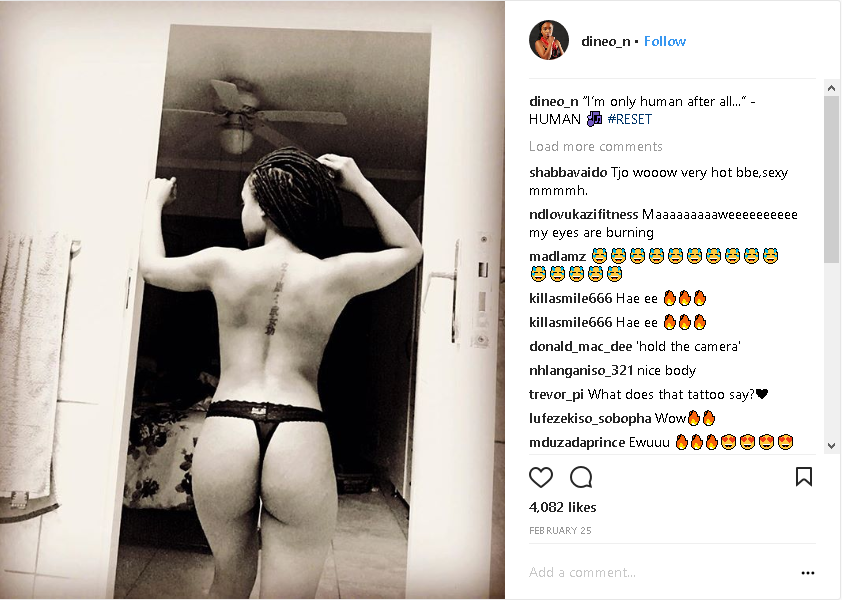 This is not the first time the actress has gone topless.