Celeb News
Local
Phuti Khomo Warns Young Models And Actresses Against Industry Exploiters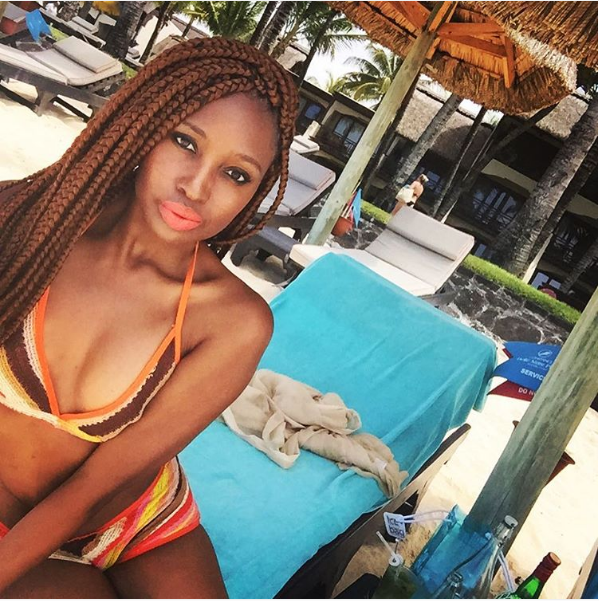 Phuti Khomo Warns Young Models And Actresses Against Industry Exploiters! The beauty has been in the showbiz industry for over a decade, as a model and actress.

Now that she has moved on to help young hopefuls, she has some knowledge to share from the experiences she's had.
"This industry is full of chancers. It is full of people who will take advantage of people and exploit them. I will not exploit people because I have a lot to lose. This is like years of building my name and I am putting it on something. I am going for a cause here. There are so many things that are happening in their modelling space: human trafficking, child pornography. Children are falling into these traps," she said in an interview on Metro FM.