Celeb News
Local
Phelo Bala Opens Up About His Journey To Becoming A Sangoma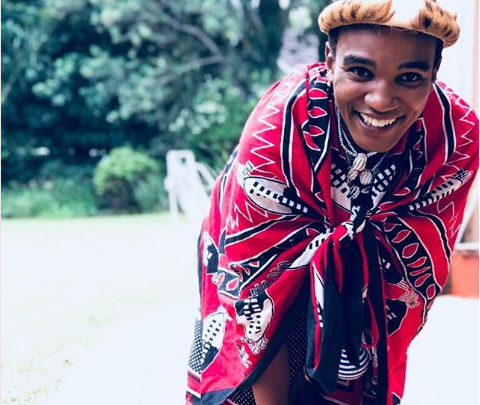 Phelo Bala Opens Up About His Journey To Becoming A Sangoma! The youngest of the Bala brothers has ditched his Joyous Celebration choir spot to become the latest celebrity Sangoma in Mzansi.
Phelo first shared his new calling on Instagram on Africa Day back in May with the caption, "Yes, it is Africa Day. We shall rejoice and be glad in it."
He later opened up to Drum Magazine about answering to his calling and the difficult decision he had o make. "I am a sangoma; music is not my calling and I will not do it forever. Whether I have healed people through music or in my sangoma practices; my calling is in healing," he told Drum
"The music comes from an honest place and the way I'm feeling at the moment is from an honest place. I love singing, don't get me wrong, but my calling is to be a sangoma.".