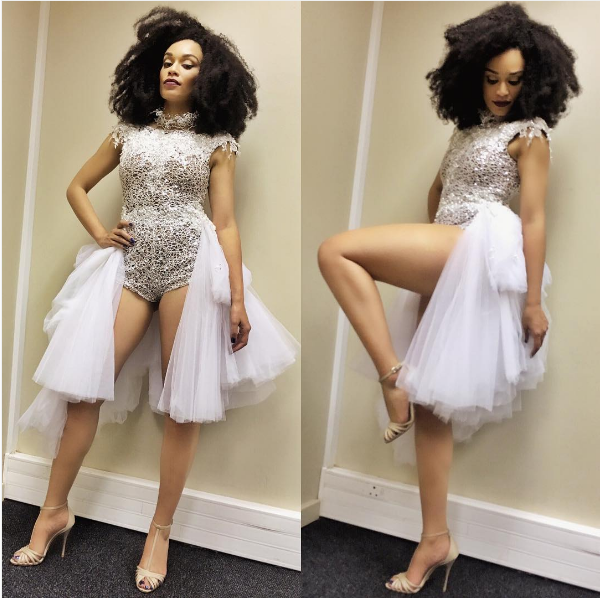 Drama seem to follow Pearl Thusi most days of her life, whether she invites it or not is a topic for another day. The controversial media personality has come under fire and sparked a whole hashtag after not crediting one of the image she posted on social media. Pearl Thusi slammed for not crediting a photographer.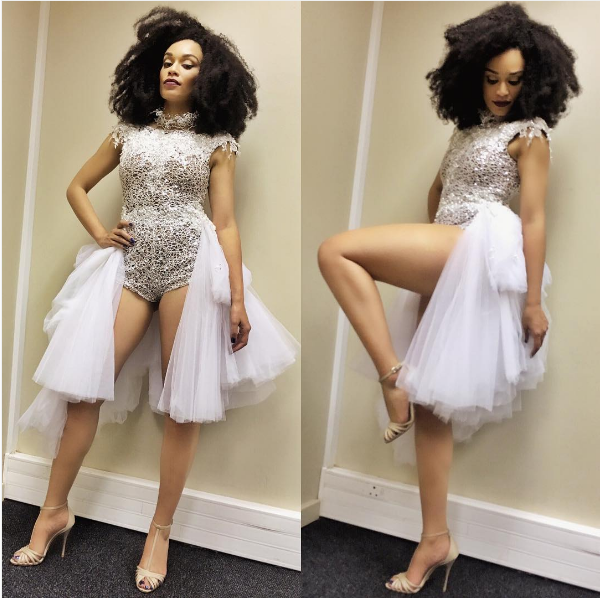 Pearl shared the stunning image on her Instagram and captioned it saying, she didn't know who had taken the photo. Well, the photographer came for Ms Thusi claiming he tagged Pearl in the photo that's how she got it in the first place.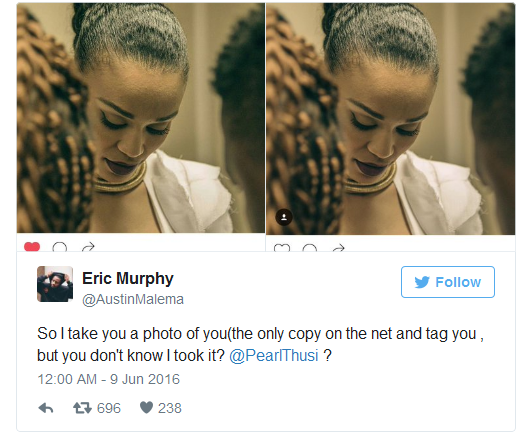 Pearl fired back at the photographer saying she had photo credited him and co accused him of not asking permission to post it in the beginning. How the story ends? Another hashtag of someone must rise, this time being the photographer.