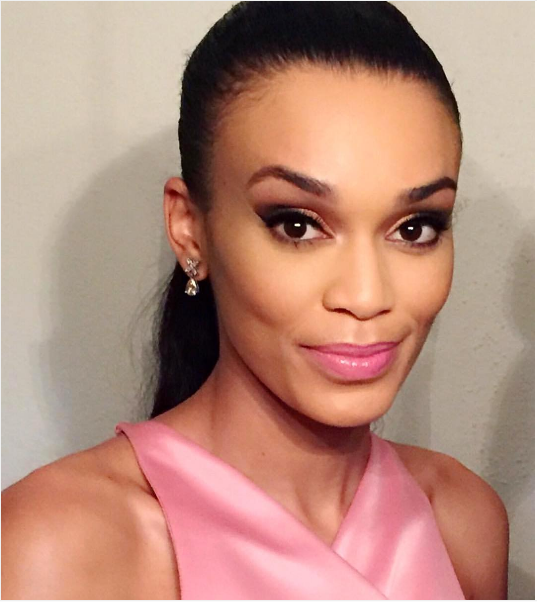 TV and radio personality Pearl Thusi has her SABC job back. There was a word going around that Peal was fired from the SABC after she joined the rival channel e.tv as the host of the new Lip Sync Battle Africa.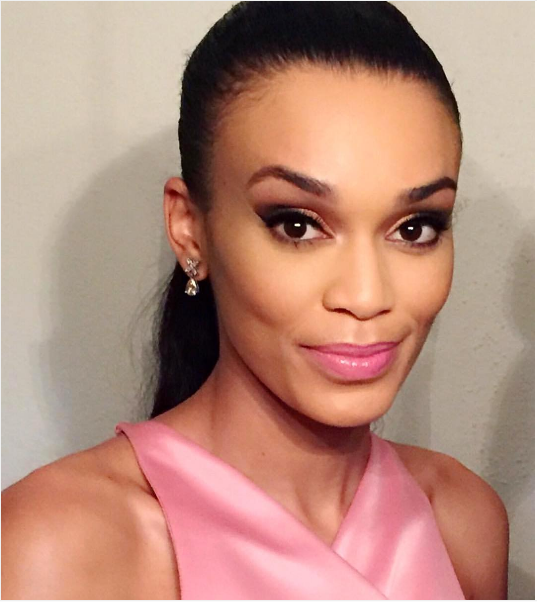 Pearl was ealier suspended from her Metro FM gig for allegedly throwing jabs at Bonang but it was later reported she was fired from Metro FM after she resigned from Live AMP to join Lip Sync Battle Africa.
The SABC Chief Operations Officer (COO), Hlaudi Motsoeneng said, "In order for us to compete effectively, I have instructed management to ensure consistent application of the SABC's directive regarding On-Air talent working for direct competitors."
"To this end and with due regard to the circumstances relating to the termination of Ms. Pearl Thusi's contract with the SABC, the corporation resolved to reinstate Ms. Thusi's services as an On-Air Personality. In this particular instance the directive was not applied consistently and appropriate action will be considered."
"I am happy to be back at the SABC, an organization that has provided me with a great foundation to allow me to progress within the industry", Pearl confirmed.
<