Celeb News
Pearl Thusi Defends Her Freedom Of Speech Against Cyber bullying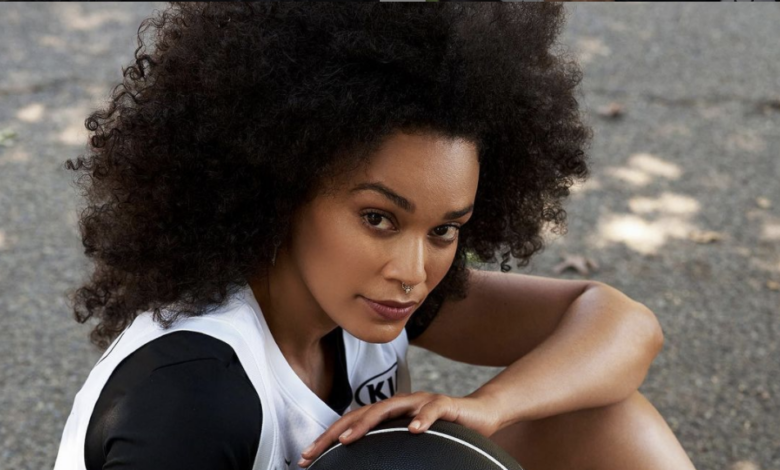 Pearl Thusi Defends Her Freedom Of Speech Against Cyber bullying. Everyone has freedom of speech but it appears that social media don't think Pearl Thusi deserves that right. Pearl being the active being on twitter is one of the many celebrities who have been vocal about the socio-economic crisis that the country is undergoing not to mention the looting and failure of leadership from our government.
The actress has been actively tweeting about how the government has failed its people, accusing government officials of being the real looters. Pearl has also been very unapologetic about how president Ramaphosa and the ANC have not fulfilled their promises and this whole economic disaster could have been avoided had they done so.
The Queen Sono actress shared that she has lost all faith and resect for the presidential office as they have failed to represent the nation.
"I clearly have lost respect for that office then. It's unfortunate but true. What is an office if not a representation of the values of the on who holds it" she wrote.
Thusi has since been attacked on twitter by Ramaphosa stans, accusing her of blaming the current president for the faults of past leaders. The actress who has now changed her clap back ways defended her freedom of speech by reminding the offence that as a citizen she is entitled to an opinion.
She added that others who express their individual opposition against her opinion about government ruling is fine until one becomes disrespectful and verbally abusive before anyone has a chance to engage in the conversation, which is a huge problem. The mother of two reminded social media users that we live in a democracy and not an autocracy or a society fuelled by bullies.
"As citizens we all have a right to our opinions- I have the right to speak up and express my discontentment- disagreeing with me or anyone else is fine until we're throwing insults because our opinions are challenged. Democracy was built for discourse – not autocracy or bullying" she wrote.