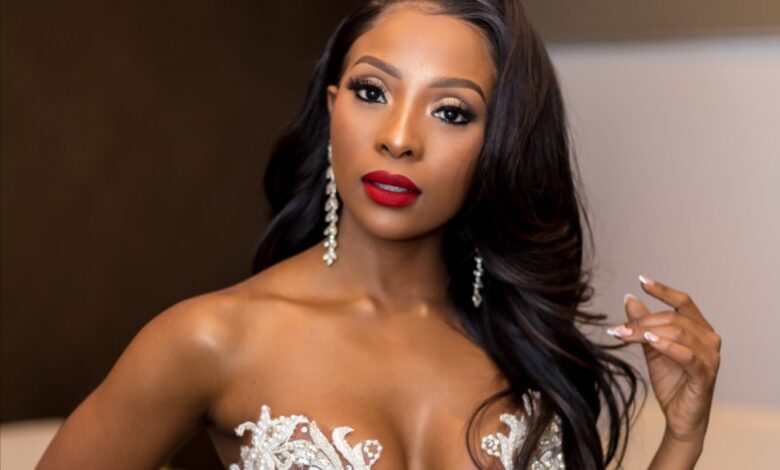 Pearl Modiadie Reveals Her Current Relationship Status! Media personality Pearl Modiadie wears her heart on her sleeve and over the years she's shared her joy in relationships and sad moments too.
Pearl recently took part in the viral challenge on twitter where people post photos of themselves and their partners. Pearl shared a photo of herself and a photo of a photo loading symbol on the boyfriend part.
Fans seemed curious to know whether this meant Pearl is single or that she's close to revealing the special man in her life. "…mine exists babe… the pic is just loading," Pearl told a fan.