Uncategorized
Pearl Modiadie Responds To Critics Who Think Her Pregnancy Pics Are Too Revealing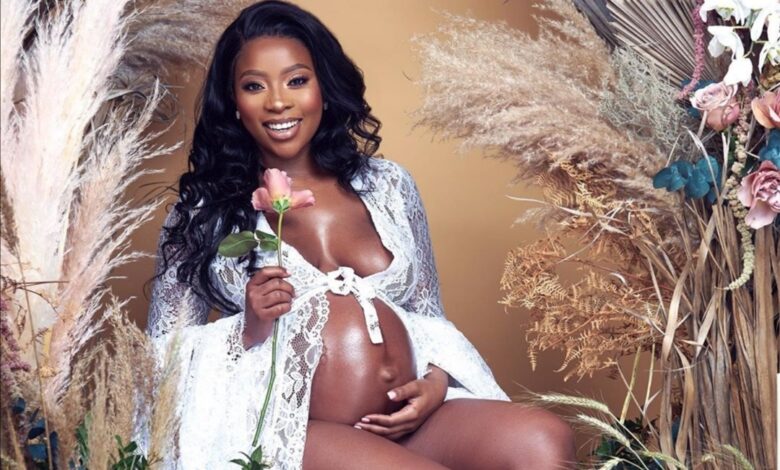 Pear Modiadie Responds To Critics Who Think Her Pregnancy Pics Are Too Revealing. New mom Pearl Modiadie has been opening up a little more these days since the birth of her little one, having just shared her gorgeous pregnancy photoshoot only recently on Instagram.
It seems like Pearl can't seem to catch a break from critics who had nothing good to say about her pregnancy photo.
Apparently some people find the snaps to be a bit much as the radio host addressed the issue via her Instagram story telling those who can't fathom seeing a bare belly, to just keep it moving because that energy isn't welcome.
"Your negative comments are not welcome here! Also stop feeling so entitled…I don't owe you anything" Pearl wrote.
She did however thank those who have been very excited for her and supportive throughout her experience because those are the people she is most happy to share with.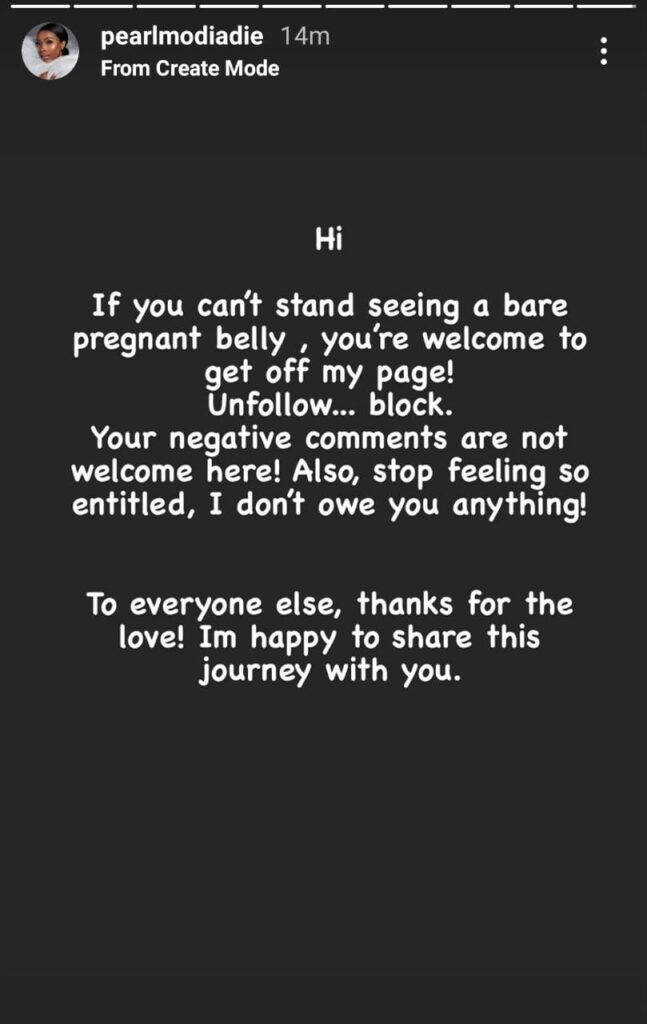 By Sinakho Mandla