Pasi Koetle Shares A Sweet Moment With Her Mom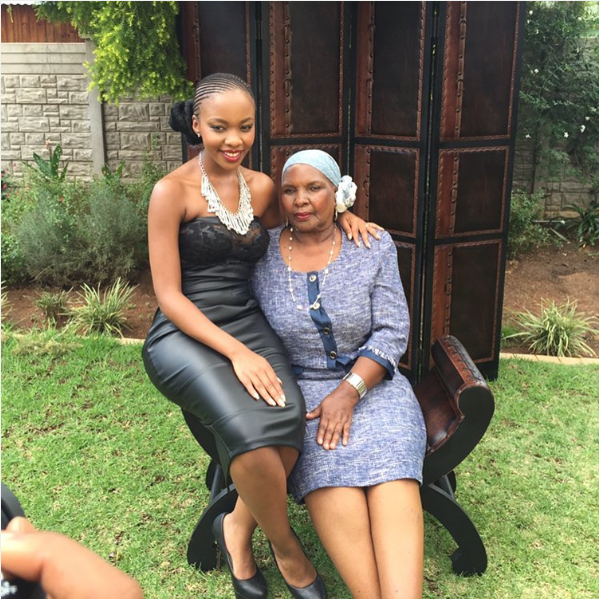 If we've learnt anything lately from our local celebs it's the fact that you can never be too famous to not show love to your parents. First it was Minnie Dlamini now actress Pasi Koetle shares a sweet moment with her mom.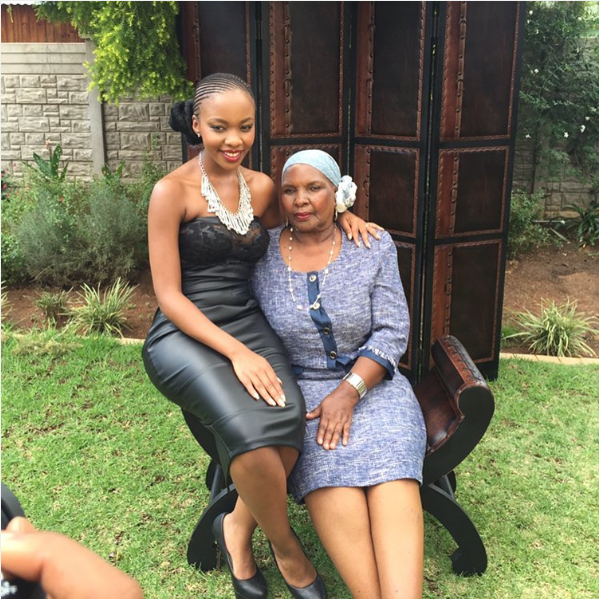 The actress took to Instagram to share the above photo of herself sitting on her mom's lap. Pasi gushed about her mother's love and posing a question to herself about where he would be without her mom.
"Ne Ke tlo Ba wa mang without you mama Mara ?? Ke leboha Modimo Ka Wena .🙏🏽 my best friend. Mme Suzan Koetle #FBF," she captioned the photo. How sweet?!