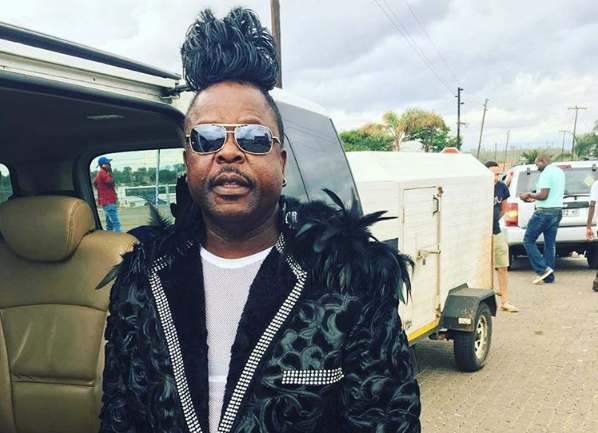 Papa Penny Ventures Into Insurance Business! Musicians across the world are using their fame from music to make more money in other industries.
From Jay Z who was recently declared a billionaire (in $) to Rihanna being named the wealthiest female artist in the world and now could Papa Penny's new business venture be the one to take him to Forbes lists? He is a singer, reality star and now Insurance provider, you might need to stop sleeping on Papa Penny.
Speaking to TshisaLIVE, Papa Penny said he has already employed over 28 call centre agents and plans on hiring more soon. For now his offices are in Johannesburg only.
"The idea to start this came to me one day. I thought: why are all these insurances owned by white people, most of them foreigners who have big houses in Cape Town that they visit? Why not have funeral covers that are from home, from someone who understands what death is to us as black people and how we deal with it and what we need the most? Who said insurance must be owned by whites only? So I started one and I haven't looked back since we opened last year," Papa Penny told TshisaLIVE.
If this doesn't inspire you, then we don't know what will.