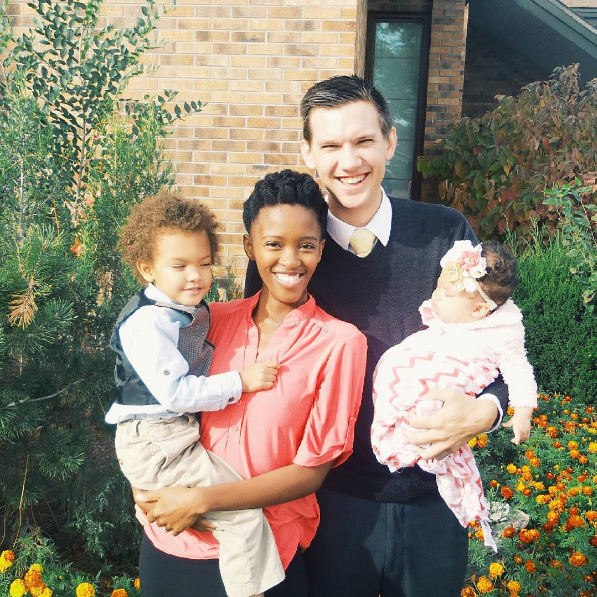 Oh No! Precious Kofi Announces Divorce From Husband!
The former TV personality moved to America where she started a family with her American husband. To many who followed her on social media, she seemed to live what many would consider 'adult life and marriage goals'. Of course, moving over to America would've been fairly straightforward for a well-known TV personality. However, she still would've had to apply for an EAD if she planned to work throughout her time living in America. For those wondering what is EAD, it's a document allowing people to work in the United States. If Precious wanted to continue her presenting career, she would've needed one of those.

However, after a few months of being MIA on social media, Precious took to Facebook revealing the reason behind her silence. The mother of two shared that she has been going through a divorce and didn't know how to deal with it publicly.
"I chose to stay silent on social media because I didn't know how to go through a divorce publicly. The last few months have been extremely difficult but through the Lord's grace, I believe in a brighter tomorrow," she shared.