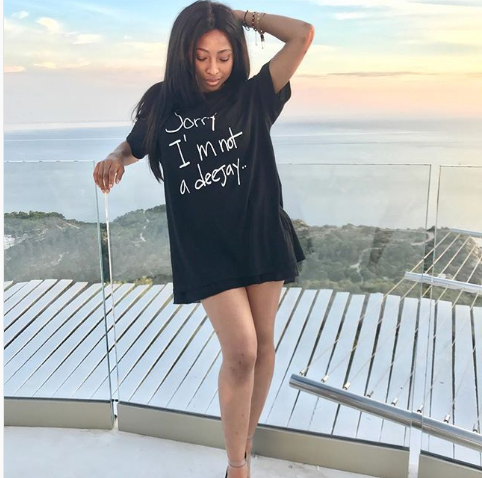 Oh No! Enhle Mbali Leaves e.tv's Broken Vows! Just as we were getting hooked to Mrs Coffee's character on Broken Vows, Enhle through her PR team has announced her departure from the series.
The actress, wife, mom of two is said to have left to focus on the various facets of her career, growing her fashion lines and creating her own work through her own production company.
"2017 has been so good to me. I have truly lived up to my career motto, "follow your yellow brick road just pave it in gold "I have lived my passions and monetized my hobbies- I want to be challenged more in my acting and be more actively involved in my philanthropic passions.
"I loved my Broken Vows family and will miss the whole team dearly. I'm however excited for what 2018 holds in store," Enhle said.
<