Celeb News
Local
Ntsiki Mazwai Shares Why She Thinks Mens In Entertainment Are Most Likely To Rape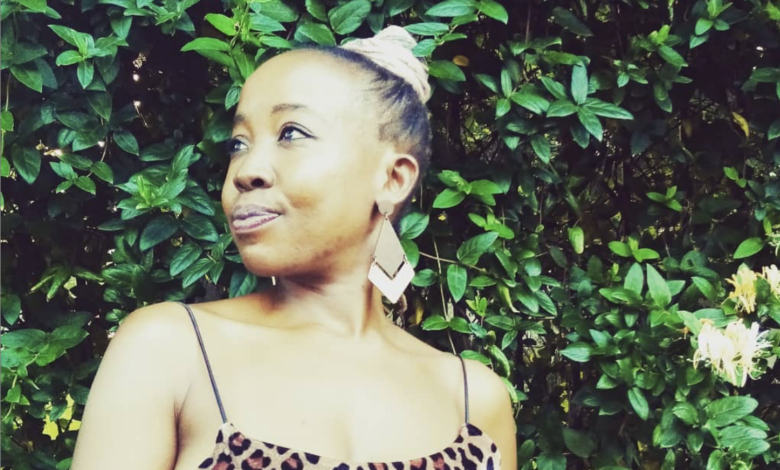 Ntsiki Mazwai Shares Why She Thinks Mens In Entertainment Are Most Likely To Rape. Poet and activist Ntsiki Mazwai is at the top of the trends once again for her unapologetically strong options about men in the entertainment industry, and the nature of their behaviour.
In a tweet, Mazwai claimed that men in the entertainment industry have a high probability of sexually violating women because of their familiarity of receiving attention from these women, making it difficult to understand and accept rejection.
Ntsiki also cautioned that the kind of men that think they are entitled to receiving anything and everything they want should wake up because the world doesn't work like that unfortunately for them.
"Men in entertainment are most likely to rape because they are used to female attention and don't understand when a woman says no….. They are not used to no so they just take what they think they deserve. WAKE UP" Ntsiki wrote.
This following the whirlwind case of alarming GBV rates in Mzansi not to mention Lerato Moloi who has alleged that comedian Toll A$$ Mo had raped her, as well as Ntsiki herself, who has also spoken up against DJ Fresh for allegedly portraying the same sexual predatory behaviour toward her.
By Sinakho Mandla