Celeb News
Local
Ntsiki Mazwai Praises Pearl Thusi After Her Interview With Anele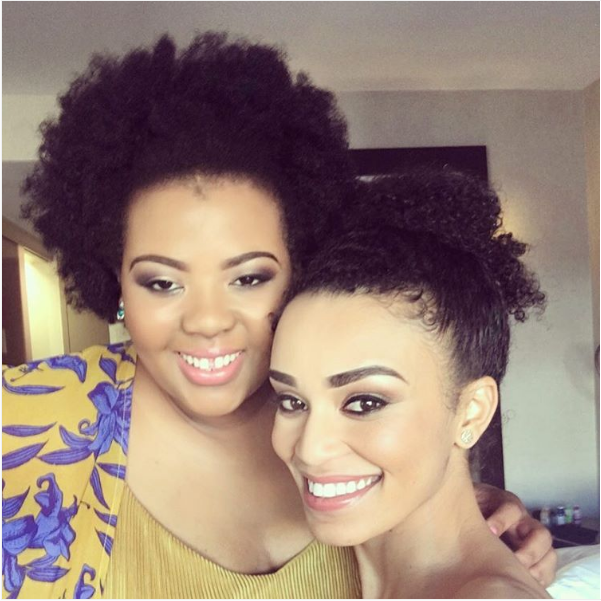 Few weeks ago Ntsiki Mazwai trended on social media after she went o a twitter rant about Pearl Thusi not deserving to have a Day dedicated to her. It looks like she has changed her mind about actress after Pearl's candid interview with Anele. Ntsiki Mazwai praises Pearl Thusi after her interview with Anele.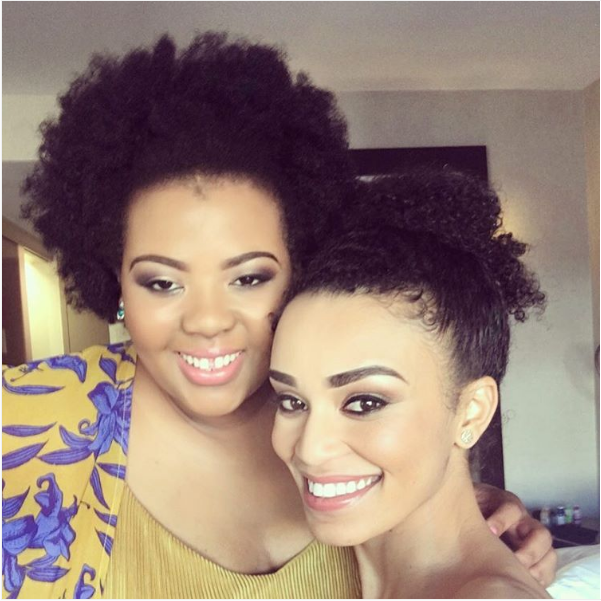 Ntsiki feels that Pearl herself understood what she meant when she ranted against "Pearl Thusi Day". She even described Pearl as lovely and honest.
"I'm getting goosebumps cos i can hear that Pearl Thusi actually HEARD and emphasizes what i was saying…when the media tried to twist it…," she tweeted. See all the tweets below.
Ntsiki also threw shade at a certain "evil girl" who sabotaged Pearl. Who would've thought Ntsiki would come to Pearl defense. Celebs are full of surprises.